Product Review of Presidents vs. Aliens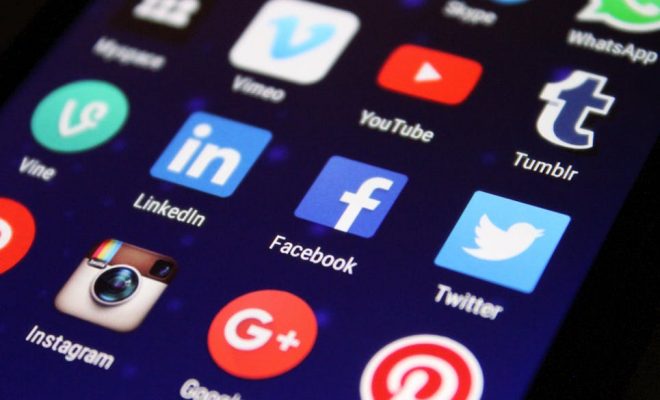 Presidents vs. Aliens is an arcade-style game similar to the old-school Super Break Out. Kids answer multiple-choice questions about the presidents in order to earn a chance to play the arcade game. The questions focus on matching presidents with their mottos, nicknames, pictures, political parties, noteworthy events, quotes, general facts, etc. If kids answer correctly, they can use the president's head to get rid of the aliens. Kids can also unlock two mini-games. One has them matching presidential portraits with the correct names. The other asks kids to place the presidents in order based on their presidency. There is a section with flashcards that kids can use to brush up on the facts, and they can track their progress through the game by adding earned presidents to a gallery.
Unless your learners are trying to learn the very specific information included in the app, offer this as an activity for kids who finish their work early, or as a reward. It can also serve as a quiet activity for indoor recess. Paired with in-class lessons on the presidents, this is a great way to engage kids in learning more. If kids have iPads to take home, share this with parents as a resource while you're focusing on the presidents in the classroom. Both of the mini-games would translate well into hands-on activities in the classroom.
Getting to know the U.S. presidents and related facts requires a lot of memorization at the base level, so adding an element of wacky fun to the mix certainly makes it all more engaging. The information isn't all that deep, but it's strong both as an introduction and as a way of reinforcing basic knowledge. The difficulty level is adjustable in that you can choose which information is included in the quiz. If your learners are just learning names, they can focus on that. Or the game can be used to help kids learn which dates the president was in office. And for a broader picture (and greater challenge), you can select all of the elements. The arcade game has no relation to the learning content, but it is motivating for kids who hate memorizing information. Kids can earn crazy power-ups by answering three correct questions in a row. The mini-games do a better job of tying the learning into the activity, but they aren't quite as much fun.
Website: https://itunes.apple.com/us/app/id427418941?uo=4&at=10laCG&ct=website
Overall User Consensus About the App
Student Engagement
If kids need to memorize facts about the presidents, this is an enjoyable way to do so. Since the game boards change each time, there's a lot of replay value, so kids may spend more time with the app.
Curriculum and Instruction
The main game is purely "edutainment," but the mini-games tie a bit more closely to the subject matter. Kids can see the correct answers for quiz questions they miss, helping them learn what they don't already know.
Customer Support
There aren't a lot of extras, but kids can track their progress based on the number of presidents they have collected. Instructions are clear enough and age-appropriate.