Product Review of Preschoolers ABC Playground Pro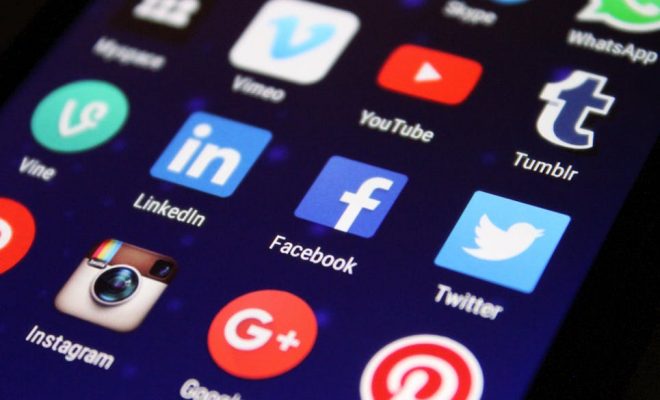 In Preschoolers ABC Playground PRO, kids write and recognize uppercase and lowercase letters, hear letter names and sounds, and match animal names to their initial letter. Six activities include letter tracing, memory-style matching, unscrambling letters, and a blank writing board. What's more, it's all available in seven languages. As they play, kids earn apples to use in a distractor reward game. Some activities have multiple difficulty levels, and there are many customization options, including hiding the distractor game, setting a timer, using letter names vs. letter sounds, and more.
Preschoolers ABC Playground PRO can be a great support activity for enhancing letter literacy. It may prove cumbersome to reset options and settings for every kid in your classroom, so educators should set things up so that play reinforces a recently taught lesson or offers a relevant educational option for down-time, free-choice play, or rotating learning stations. Teachers can adjust the settings as the class progresses together. Multiple languages offer a great way for educators to connect with kids who speak Spanish, Italian, Dutch, French, German, or Swedish as a first language. Other than Spanish, these are probably not the most commonly found foreign languages in a classroom, but they could still be useful as an introduction to teaching a new language or exploring another country or culture. Teachers may want to supervise kids when using the letter sounds options in English to avoid confusing kids with non-flexible letter sounds that don't actually match the words they're spelling — especially in the unscramble the word game.
Enter a virtual playground with lots of ways to interact with letters using multiple approaches, including the listening and visual techniques typical of letter-teaching apps. But here, kids also practice motor skills (writing) and get a foreign language component. The many ways to customize play can be a plus (creating just the right experience for each kid) or a distraction: Parents and kids alike might get lost trying to figure out just what that perfect experience for each kid is, and they might get frustrated resetting it every time the device gets passed to someone else. Some guidance could help with navigating the options and evaluating how to determine what's right and when. Also, multiple user accounts that save settings options and track kids' progress could help differentiate the experience among many kids in a classroom.
It's really neat that there are so many different languages available, making this a great tool for multilingual kids or for kids who want to explore the building blocks of a foreign language. Yet, for kids learning to sound out words in English, the app doesn't allow for letters to make different sounds depending on the word they're in (e.g., long vs. short vowels) or for letters to combine to make unique sounds (e.g., "s" and "h" make a "sh" sound), which may confuse emerging readers.
Website: https://play.google.com/store/apps/details?id=air.com.essig.spielplatzhd3
https://itunes.apple.com/us/app/id574794981?uo=4&at=10laCG&ct=website
http://www.amazon.com/dp/B00EHJU0MS?tag=comsenmed07-20
Overall User Consensus About the App
Student Engagement
Pairing letters with animals provides a good appeal for young kids, and there's enough letter exploration variety for them to not get bored.
Curriculum and Instruction
There are lots of different ways to practice and interact with letters; the leap from exploring individual letters to putting them together to form words could use some improvement.
Customer Report
There are no learning extensions, though kids earn stars and apples as they progress. There's no help in navigating all the different customization options.