Product Review of PrepToon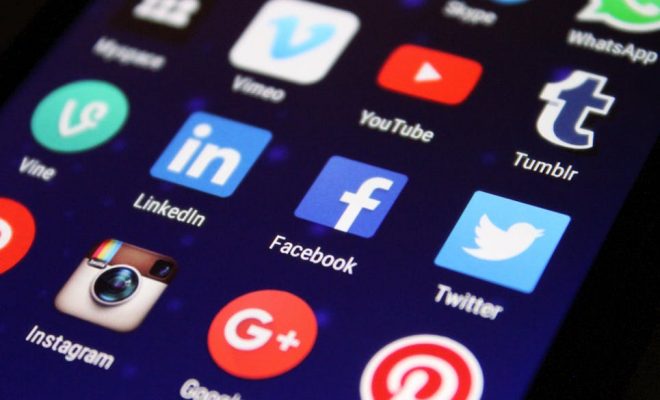 PrepToon is a web-based program where learners access videos that describe a math problem, giving questions during the video and several more at the end. Essentially, it's a way to assign a cluster of word problems to your learners. When first signing in, educators will access their dashboard to create a class and fill it with learners. Next, they give learners their usernames. Teachers and learners can watch any video at any time, and each video is clearly labeled with the Common Core State Standard (CCSS) it addresses. Unfortunately, there's no way to assign them to individual learners.
PrepToon's narrated videos (learners can also select an option to read a transcript) will set up a math problem and ask questions. When each video is over, PrepToon provides additional written questions with no narration. Most questions will tell learners if they were correct or incorrect and give a procedural text-only explanation of the solution. After learners have completed a video, educators can view reports of how learners answered the questions.
Fourth-, fifth-, and sixth-grade educators can use PrepToon as an assessment after they've taught concepts surrounding particular Common Core math standards. Be sure to guide learners through the one example as a class so they can get a feel for how it works before setting out on their own. You'll need to review what some symbols on the computer mean (such as "/" for division) and how to understand the written explanation of the solution. It's also best to make sure learners do their work in math journals or scratch paper, not on the computer.
It's difficult to recommend PrepToon to educators, as there are other tools that do a better job assessing and/or teaching learners. Many learners would be turned off by the quality of the videos — some seem to have been created in a simple Paint program. Other videos are a little better, but learners will notice the lower quality compared to what they're typically exposed to. Visuals may seem like a secondary issue, but the low quality can actually be distracting.
PrepToon's videos won't teach learners but will set up a problem and ask questions. It's very nearly the computer-based equivalent of handing learners a worksheet with 10 or 15 word problems. It will tell learners if they're right or wrong, but the explanations might include symbols they aren't familiar with and are strictly procedural. This might actually have a negative impact on learning by showing a procedure you don't use or explaining it in a way that might be frustrating or discouraging for learners. Teachers' money would likely have a more positive impact on student learning if spent elsewhere.
Website: https://www.preptoon.com/
Overall User Consensus About the App
Student Engagement
Many videos are visually unappealing to the point where the quality is a distraction. Any novelty learners feel would likely dissipate after they realize each video is a series of word problems.
Curriculum and Instruction
Students answer word problems in video form and receive feedback about right or wrong answers. Low-quality videos and complicated procedural explanations might hinder meaningful learning.
Customer Support
There's a brief FAQ for educators, which should be read before setting up a class. Narrated videos will help learners who have difficulty reading, but as some questions are text only, it won't provide a consistent experience.