Product Review of Pre-Algebra Guide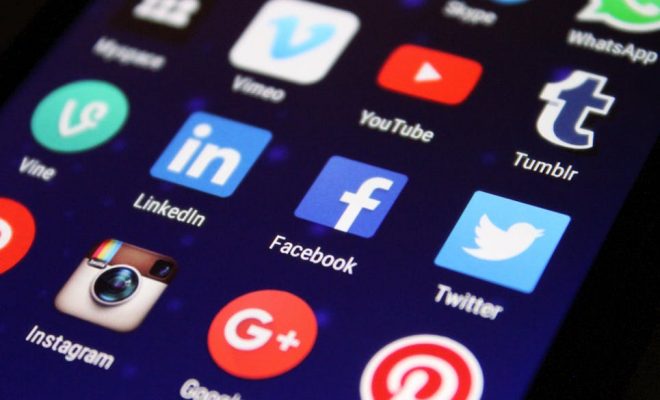 Pre-Algebra Guide is a handy mathematics reference for middle and high school learners. There are no games or other interactivity, but learners who read the bite-sized explanations across the 50 swipeable pages will find thorough yet concise examples of everything from basic foundational number concepts to square roots to the Pythagorean Theorem.
Students choose from a list of concepts and carefully read text including explanations and examples. Most concepts fit on one page, but some span two. Navigation is simple with a home page symbol, back and forward buttons, and swipeable pages. Important terms or groups of numbers under discussion are highlighted by blue or red text. Titles, organizers, and questions are in purple text. Rare geometric figures are drawn with precision. Some pages require scrolling down by swiping.
Teachers can encourage kids to keep Pre-Algebra Guide as a handy reference when they're working independently in class or doing homework. It's a basic app with no real interactivity, but learners could work in pairs to quiz each other on math rules, using Pre-Algebra Guide to confirm answers.
It's a quick reference and not much more, which is OK. Kids can use Pre-Algebra Guide to learn mathematical concepts, but more likely they'll use it to double-check and solidify them. Many people forget math concepts every once in a while, such as how to divide fractions, or the definitions of mode or range. With this app, learners won't have to search through their textbook — in a matter of a few taps, they'll have the help they're looking for. Though text is small and there's no zoom feature, the spacing, text colors, bold formatting, and icons are used carefully to give a clear presentation.
Website: http://www.amazon.com/dp/B004DOZEAU?tag=comsenmed07-20
Overall User Consensus About the App
Student Engagement
Engagement for this app consists of well-worded, concise explanations. It's not especially fun, but it's a fine, well-designed reference that doesn't necessarily need to be.
Curriculum and Instruction
Explanations are excellent and provide depth for kids looking for answers, but some built-in interactivity would provide a powerful boost.
Customer Support
Menus and navigation are simple and organized.