Product Review of Practical Money Skills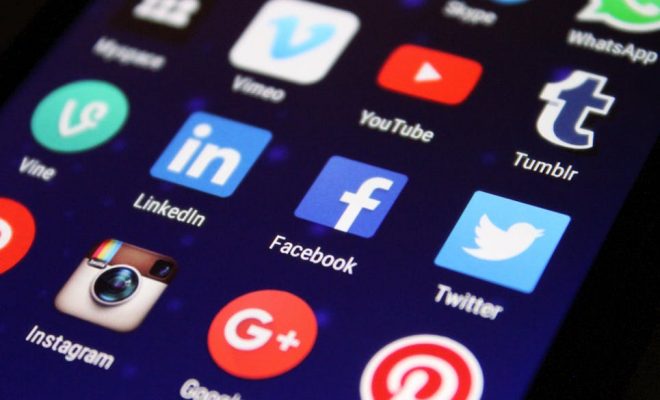 Practical Money Skills is a hub of financial literacy resources. Much is available in both English and Spanish, and some feature text-to-speech. There are lessons labeled as "Special Needs," but it's not clear how they're different from the other lessons. Activities and lesson plans are available for Pre-K through college and cover many key elements to building and maintaining good financial health. Teachers can find classroom lessons according to subject and state standard or browse plans organized by grade level. Plans have been developed with age-appropriate tasks. The youngest learners can learn about exchanging play money for toys during play time, older elementary learners will use beans to demonstrate budgeting, and high schoolers use the internet to learn the difference between credit and debit or how much they can afford to spend on a car.
For more independent learners, Your Money, Your Future provides short, informative reading passages on topics like Spending, Saving, and Borrowing. Some passages use interactive calculators to demonstrate just how far your money will go. The end of each is an automatically graded quiz with true/false questions to review key points in the passage. Under "Learn," kids can also find short articles on a variety of topics.
Games and comics provide attention-grabbing fun as well as engaging ways to apply and test financial skills. Cash Puzzler creates simple puzzles from U.S. currency: Try to put the bills back together and learn some facts along the way. Kids age 5–8 might want to practice saving with Peter Pig's Money Counter. This game teaches players how to identify U.S. coins while also learning to count and save. Eye-catching digital comics, available in English and Spanish, use Guardians of the Galaxy and the Avengers grab the attention of young readers. Older learners who already have some financial know-how might want to test their knowledge and play Financial Football: Correctly answer questions about budgeting or credit to move the NFL team down the field. When it's time to apply financial skills in real-world situations, it's time for The Payoff. Players take on the role of a video blogger balancing their finances while juggling real-life challenges in this immersive experience. If you want to keep some resources at your fingertips, find and download the available apps, including Practical Money Skills calculators, games like Financial Football and Peter Pig's Money Counter, and budgeting apps like Plan'it Prom and Lunch Tracker.
The Practical Money Skills lessons are short enough to stand alone or as part of a larger unit. Grade-level educators can come together, browse the state standards for their grade, and find lessons to create thematic units. Use available comics to inspire learners to create their own. Choose an area of study and create a new superhero that not only saves the day, but saves money, too!
Some games would be nice options for independent work time. The Payoff is flexible enough to use before, during, or after lessons. In terms of the games, both Peter Pig's Money Counter and Cash Puzzler would fit well in elementary classroom centers, but since directions are all written and without text-to-speech options, some kiddos could miss out. Additional money facts are not part of the main play, but perhaps a scavenger hunt could entice kids into these areas. A Financial Football Super Bowl would be an exciting finish for this unit of study. Older kids can email final game scores to educators to earn points and see who's the finance whiz!
The lessons in Practical Money Skills are fairly straightforward and traditional in terms of methods and focus: The standard messages around saving, budgeting, credit scores, and the like apply to kids coming from relatively financially stable backgrounds. The volume of activity for K–2 is limited, and the games vary in quality. Peter Pig is a cute but simplified way to introduce young children to savings and teach them to identify and count coins. While Cash Puzzler offers a few puzzles and some generic facts about each president, the sound for this game didn't seem to work, and a typo in the facts demonstrates the lack of polish in this game.
Standouts like Your Money, Your Future; The Payoff; and Financial Football are well developed and interactive, with eye-catching graphics and enticing ways to learn and practice the skills taught in each lesson. The Payoff especially offers a unique simulation around a topic that a lot of learners will relate to: wanting to be an online star. Though the experience isn't perfect, it's definitely a fresh approach and application to concepts that can seem dry and abstract.
Website: https://www.practicalmoneyskills.com/
Overall User Consensus About the App
Student Engagement
The lessons are fairly traditional but do provide some variety. Immersive games are sure to engage older learners, but puzzles and coin sorting might not engage younger kiddos for long.
Curriculum and Instruction
Lessons, especially for the older grades, are well developed and include a variety of methods and activities. Games let kids apply what they've learned in fun ways.
Customer Support
Using Google Translate, lessons are quickly accessible to both English and Spanish speakers. Some games have tutorials and language options, while others are strictly text based without text-to-speech.