Product Review of PowerNotes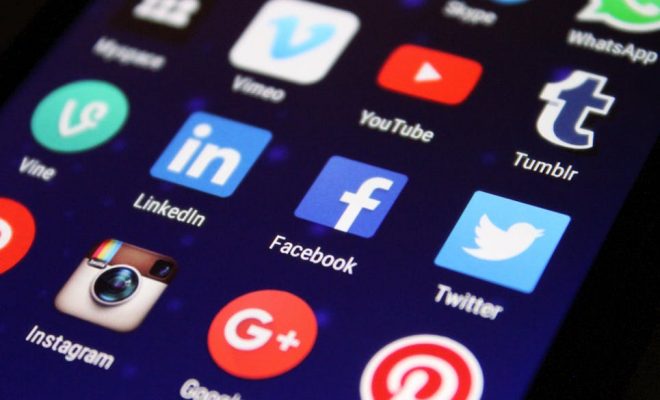 PowerNotes is a Chrome extension that lets users highlight, annotate, organize, and cite most websites and PDFs online. After downloading the extension, learners can highlight content and save it to generic or customized topics. Each time you highlight something, you'll be prompted to add it to one of the topics on your list. Students can choose to annotate the text and add a citation, creating "Snippets" of information for ongoing review. On the Project Outline, learners can reorder Snippets by dragging and dropping, or filter them by topic, annotation, or citation; this allows learners to see at a glance not only how much content they've gathered for each topic, but whether or not they're leaning too heavily on one or more sources. When using the citation feature, learners will want to be mindful that they'll likely need to use another tool to ensure proper formatting.
Students can access useful PowerNotes blog posts to aid their research. These posts offer valuable tips for collecting information, organizing thoughts, paraphrasing, and more. Students will appreciate the added guidance, and educators will appreciate not having to reinvent the research wheel. The free version allows access to only one project at a time, and there's no option to archive — only to delete. Be mindful that once you delete a project, there's no way to recover it, perhaps leading to great frustration for both learners and educators.
For middle and early high school learners, it's probably best to start small so that learners can get the hang of using PowerNotes in their research. Teachers will want to spend a class period or two guiding learners through setting up their accounts and teaching them how to use the tool to gather, highlight, annotate, organize, and cite their information. Give learners a fun topic, and let them create a few note cards and then write a paragraph or one-pager for practice. As learners become more proficient in their skills, educators can remove some of the supports, scale up their research projects, and get more creative — perhaps allowing learners to put their heads together on larger assignments by combining individual research into a collaborative essay using Google Docs or an infographic using Canva or Piktochart. Or take it up a notch by combining this tool with project-based learning, or a passion project that simultaneously engages learners and gives them critical experience with the research process.
PowerNotes is a good fit for organizing academic research since it supports the use of full-text articles found in databases such as EBSCO and ProQuest. For less experienced student researchers, however, it might be a good idea to reach out to your school's library media specialist or local library website to identify kid-friendly resources in order to build confidence and learn the nuances of information gathering, organization, and synthesis.
Managing online research can be overwhelming, especially for novice student researchers, but PowerNotes benefits learners by simplifying the process. Aside from improving their writing skills, interaction with high-quality text can help learners build essential critical thinking skills, including analysis, interpretation, and determining relevance. There's also an opportunity to introduce learners to academic databases, thereby improving the quality of the resources from which learners gather ideas. In this case, it's probably a good idea to start with guided annotation practice using paper, pencils, and highlighters so that learners become adept at identifying and reacting to important information before digging into online sources. When paired with solid instruction that includes strategies for keyword searches, evaluating sources for credibility, creating in-text citations, elaborating on ideas, organization, and writing with clarity for different audiences and purposes, PowerNotes is a great fit — the intuitive design naturally leads learners to annotate, cite quoted text, and organize content as they gather it.
Since there's no way to share projects or export notes to a document, educators may want to encourage learners to use PowerNotes as a starting place for organizing research but choose a more robust tool to finish the job, especially since PowerNotes lacks the collaborative and digital feedback capabilities that similar applications provide.
Website: https://powernotes.com/
Overall User Consensus About the App
Student Engagement
The integrated highlighting, annotating, and categorizing features will keep learners on track with their research, but educators will need to help learners find credible, age-appropriate information.
Curriculum and Instruction
The design is a great fit for the natural flow of gathering, analyzing, and organizing research; with proper guidance, it supports the development of essential critical thinking skills.
Customer Support
A clean interface, color-coded topics, and the ease of adding annotations promote a positive user experience; more attention to accessibility features such as speech-to-text capabilities would benefit more users.