Product Review of Power Poetry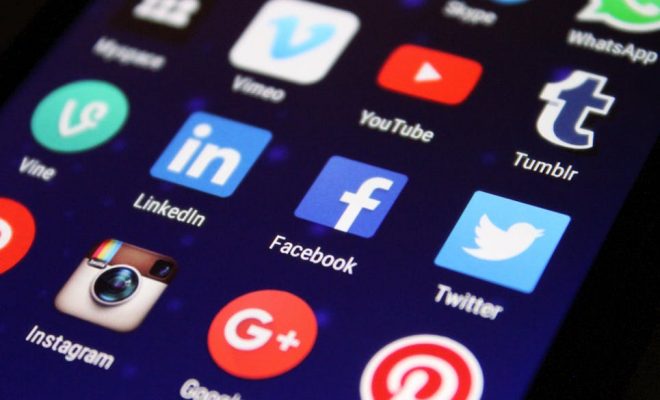 Power Poetry is an online platform for teens to write, share, and discuss poems. The site hosts online slams, where kids submit poems on specific topics and are judged by their peers. The bulk of Power Poetry pages are a well-organized, open forum for kids to write poems on any subject, and the site offers novel ways for them to contribute, including video "poemisodes" and audio.
Users create an account with a username and password. Once logged in, they're able to browse poems written by other users, write their own poems, or view resources. To submit a poem to be published on the site, users can write directly into a text field or upload multimedia content. They'll then add tags to the poem (love, school, family, etc) so it can be added to a Power Poetry category. Students are identified by their first name and last initial or can choose to remain anonymous.
You could introduce Power Poetry into a high school or junior high classroom in a few ways. The themed slams are often timely, and having learners write poems on current issues could help them process complex feelings. You could also create a class slam topic inspired by Power Poetry, have learners write poems during a section of class time, then spend a few minutes sharing at the end of the day. On the downside, there's no way to search poems by writer, making it really difficult for a teacher to track student work unless they send individual links to poems published on the site. Educators should know that Power Poetry isn't really about criticism, it's about simply getting learners to express themselves using words and supporting that effort.
Teens learn by contributing and reading poems. They can participate in themed slams and can gain confidence from peer feedback. Teens can learn storytelling skills while sharing their own experiences and gain insight into others' lives by reading and analyzing their poems. They will use their imaginations to figure out how best to tell their stories with words, sounds, and images. As part of a supportive writing community, teens can learn to honor the voices of others as much as their own.
Power Poetry is a positive, diverse, energetic community that supports kids through the tough journey of adolescence (and life), encouraging them to use poetry as a tool for social change and personal growth. The breadth of topics that poets address on the site will appeal to a wide range of teen interests. The best part of Power Poetry: The site truly encourages young people of all backgrounds to share their stories, emphasizing individuality and the importance of developing your own voice. It's a very supportive community that can really empower kids who feel disenfranchised. The social media aspect of the site could also be enhanced; while users are able to comment on each other's work, there's no way to bookmark favorite poems or add poets to a friends list. The large, inclusive community is nice, but it needs to be broken down a bit more for practical purposes.
Website: http://www.powerpoetry.org/
Overall User Consensus About the App
Student Engagement
From the ability to text a poem to clicking on a "Random Poem of Fate," the creators make poetry feel fresh and new for youngsters.
Curriculum and Instruction
The site's focus is empowerment, and poets are encouraged at every opportunity. Kids learn to process their emotions through the lens of poetry, and get support by socializing with a diverse community of mentors and peers.
Customer Support
The help page is limited and there's no FAQ, but site navigation is straightforward and helpful information can be found throughout. Most of the content is written, but multimedia poems can appeal to kids with different learning styles.