Product Review of Power League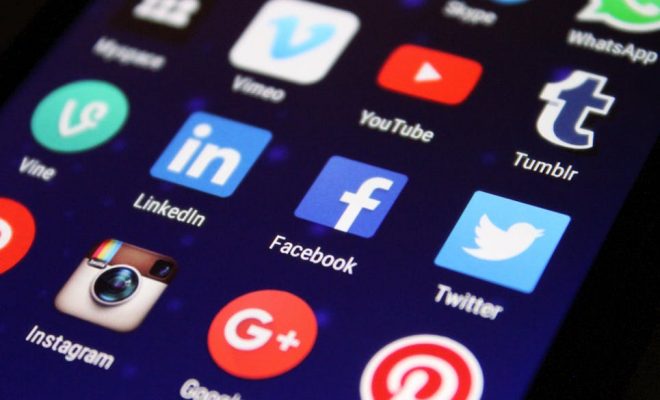 Power League is a website that allows learners to create polls and cast votes on a range of issues. Called "leagues," these competitions encourage users to share their opinions and consider others' viewpoints. Clicking on a league takes them to a voting page where they're presented with a question such as, "Who's the most heroic Disney prince?" Two items are presented to choose from. By clicking the View This League button, users can see the results as they come in.
To create a new league, learners simply click the Make New Leagues button and follow the steps. They can choose between a ready-made league that they can alter, or they can create their own. They then name their league and pose the question they'd like to ask. The next step is to add "items," which are the two things competing against each other — for example, Bellatrix Lestrange vs. Lucius Malfoy. The league is now complete; users can share it by email (no social media options) and watch the votes roll in. Leagues are kind of like ping-pong tournaments; they start with everyone but slowly eliminate characters until there's a winner.
Teachers can ask learners to create their own leagues based on pertinent subjects; once they're set up, the rest of the class can vote. Each student's league results can lead to a short (or long!) classroom discussion.
Teachers can also set up leagues for kids to vote on based on what they're currently studying. In a discussion on technology, for example, learners could vote on which item they think is more useful: mobile phones or MP3 players. In a discussion on leadership, they could vote on who they think ought to lead the world: Mahatma Gandhi or Bono.
The site is well-designed, with just enough cool factor to keep tweens interested. Creating a new league is really easy, and learners will appreciate the ability to add photos to illustrate each side of an argument. A good chunk of the figures users can vote on in the public leagues are from British popular culture, so not all kids will get the references. Leagues offer concrete, crowd-sourced answers to lots of questions, but they also help kids ask deeper questions: What makes Gandhi the most powerful peacemaker? Why do you think global warming is the world's biggest problem? The site also shares many helpful prompts for further discussion; there's a real understanding of what these simple quizzes can lead to.
There don't seem to be any ways to share leagues through social media; this seems odd but could be a benefit in that it gives users greater privacy.
Website: http://www.powerleague.org.uk/
Overall User Consensus About the App
Student Engagement
The photos that accompany each side of a question make leagues visually appealing. Depending on questions' content, answering them can be pretty fun, and the format is designed for maximum engagement.
Curriculum and Instruction
Learning goes beyond simply deciding between two things; kids will analyze their own opinions as they figure out why one is better or worse than another. Leagues may spur discussions that could help kids develop debate skills.
Customer Support
Idea prompts, lesson plans, and links to sources of interesting material are well laid out on the site. Creating a league is easy, as you're guided step by step through the process.