Product Review of Postach.io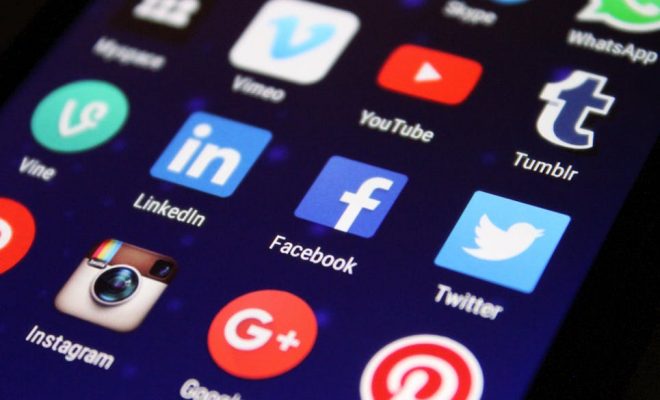 Postach.io is a paid, Evernote-powered blogging platform. When Evernote users sign up for Postach.io, they grant access to their existing notes and notebooks in Evernote. Users quickly choose a blog name and URL, and a blog ending in ".postach.io" will be set up. The user's Evernote interface then has a notebook with the name of the blog. Users can then add notes to this notebook and tag them as "published." Once the Evernote notebook is synced, the blog will update with the latest posts. Keep in mind that blog posts show up in the order they are dated and created, so changing them can only occur when a user manually changes the date in the Evernote note.
Postach.io was previously available free, and users could pay to add premium services. In early 2015, the pricing structure changed: All users pay to use postach.io, and all users can create up to 10 blogs with five collaborators and unlimited content. All users also have access to customizable themes and password protection for their posts.
On a most basic level, users can share notes and notebooks with the public or create a password-protected blog to share with certain individuals. Students could use Postach.io to showcase and publish their artwork or writings, or possibly create a digital portfolio of work throughout their previous years in school. Teachers might use the tool it as a course site, publishing their lesson plans, course updates, instructions, or tutorials. Students could also email blog posts to their teacher's Evernote email address so that all learners could become collaborators on a single blog tied to their teacher's Evernote account. Administrators could use Postach.io as a way to communicate with their faculty and staff, or even with the parent population at their school. Teachers, administrators, or parents could use it as a platform for displaying outstanding student work.
While the tool itself won't teach learners anything in particular, it could be a good vehicle for turning student notes and insights into published posts. Postach.io's blogs have the look of a high-quality site with no fuss, and the service is an attractive tool for learners and educators already using Evernote on a regular basis. Teachers should consider what the best use of a blog in their classroom is; since each blog can only have a limited number of collaborators, educators might consider hosting a few blogs for their classes and allowing small groups of learners to contribute to each one, or they might have learners email their posts to the teacher's Evernote email address and post from there. As it is, this could be a great tool for the classroom: Users will take an active role in creating and sharing their knowledge, and there are flexible customization features for personalizing the experience.
The main drawback for postach.io is its price. Since it's only available as a paid service, it may not be a feasible option for educators and learners to use together. However, educators who already use Evernote heavily for their own writing and note-taking may love the simplicity and flexibility of its features.
Website: http://postach.io/
Overall User Consensus About the App
Student Engagement
Users can share Evernote notes on a polished, clean-looking blog. Unfortunately, it's not easy to reorder the posts once they're published.
Curriculum and Instruction
Empowering blogs let learners and educators share information, experiences, and classwork. Teachers should set clear guidelines about what does and doesn't belong on a class blog.
Customer Support
The developer's blog and help center have great info, and there's a loaded FAQ section. Users can chat directly with customer support when they're logged into the site.