Product Review of Portal 2 Puzzle Maker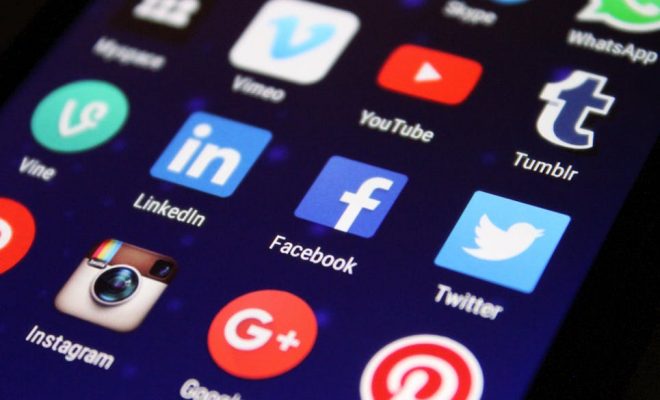 Portal 2 Puzzle Maker is a game design and learning tool that allows educators and learners to create test chambers — or puzzle levels — in Portal 2, a hugely popular and influential first-person physics puzzler with a great sense of humor and mind-bending challenges. In Portal 2, players use a handheld "portal device" that places interconnected "portals" on walls, ceilings, floors, and other objects. Go in one portal and you come out the other. There's also catapults, lasers, and other physically simulated objects to make things more fun and more complex. With Portal 2 Puzzle Maker, educators and learners can create levels just like they see in the game.
By solving custom-built learning levels designed by educators (or other learners), the incredibly engaging platform of Portal 2 can be laser-focused on core learning content. By making levels, learners must think not only as players and problem solvers, but designers and engineers. And since everything learners do in game relies on the game's modeling of physics, learners must understand and use concepts like oscillation, momentum, gravity, mass and weight, 2D and 3D geometric concepts, parabolas, and terminal velocity to create and solve levels.
To access the Puzzle Maker, users should install Portal 2 and in the main menu select "Community Test Chambers." From there, select "Create Test Chambers" to start building custom puzzles.
The most obvious use for Portal 2 Puzzle Maker is to teach physics, and just about every introductory concept can be covered, from testing the effects of friction on falling objects to calculating acceleration due to gravity. Teachers can build their own lessons and test chambers or challenge learners to design, develop, test, and iterate levels that demonstrate concepts. Teachers could also ask learners to build machines or apparatuses in test chambers that "do" things, like Rube Goldberg machines, oscillators, and logic gates. This will help student see how complex chains can work toward a simple goal (like getting a cube from one end of a room to the other with no player interaction). If designing something new sounds too ambitious, check out the selection of ready-to-go lessons from expert educators.
Keep in mind, though, that sharing of levels is still technically challenging, and some lessons may require a pre-constructed test chamber that learners play and experiment with. If this is the case — and building the level isn't part of the lesson — learners or educators will need to build the levels prior to the meat of the lesson, and/or swap computers that have a particular pre-built test chamber saved locally. For this reason, many of the lessons on the Teach with Portals site have learners create the test chamber as part of the lesson.
In 2012, Valve, the company that developed and published Portal 2, created an education version of Portal 2 and Portal 2 Puzzle Maker that was free and included a separate teacher community called Steam for Schools. The idea was to get educators and learners creating and sharing lesson plans and levels. This community still exists but hasn't received much support. For instance, it's still difficult to share levels, and there's very little activity in the community forums. There are some superstar educators creating great content, however. And even without a robust, supportive teacher community and lesson-sharing resource, the Portal 2 Puzzle Maker is a remarkable tool that truly stretches learners' brains and encourages them to be creators and problems solvers. There are endless possibilities, making it feel Minecraft-esque, but with a more obvious focus on core learning, especially physics.
Overall User Consensus About the App
Student Engagement
It's easy to forget something so fun is packed with learning potential. Students and educators will enjoy testing, tweaking, and sharing their creations.
Curriculum and Instruction
Gets learners thinking and creating like designers and engineers, making STEAM-infused Portal 2 levels that provide a true feeling of accomplishment and pride.
Customer Support
In theory there's a teacher community, but it's difficult to access, unintuitive, and not well supported. The tool itself, however, is well crafted.