Product Review of Poptential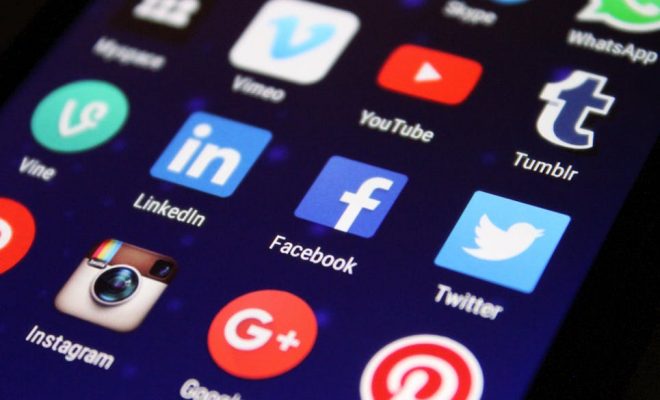 Poptential currently offers six courses: American History, volume one and two; World History, volume one and two; Government, and Economics. Each course is divided into weekly unit modules and daily lessons; every module opens with a list of questions and issues to consider and ends with discussion questions, multiple choice quizzes, and ready-to-print assignments like analyzing primary source political cartoons or writing a DBQ.
Pop culture media — along with engaging mini-lessons — accompany every module and support a deeper reading of the content. For example, in the American History modules, songs from Hamilton are frequently used as are videos from PBS and the History Channel and clips from the TV series The West Wing. Learners may find the occasional clips from, say, The Simpsons, Family Guy, and SNL more relatable. All of the site's content is set to school calendars — including "Bell Ringers," lessons linked to a specific, significant historical date — and is compatible with popular classroom apps.
Poptential presents as the ideal educator companion — a free, online social studies curriculum platform with all the courses divided into digestible units that have comprehension checks and multimedia interspersed throughout. To ensure engagement, learners can highlight and annotate their ebook copy as well as complete the majority of the assessments — except the project-based learning activities — on their own at their own pace. With this kind of structure, the site easily supports a flipped classroom: educators can assign a certain number of modules as homework and then use class time for discussion and group projects. Or, if flipped isn't your jam, you can alternate days of learners working independently on assigned modules with days of group discussion. Learners may tire of the content, quizzes, and exams if the curriculum is used nonstop without educators tailoring it more to their needs, so use thoughtfully.
If you're willing to supplement, you could also assign small groups — in a jigsaw-style format — to specific modules and then support them in presenting key concepts from their reading to the class. And, when you're in a bind, Potential's unit courses — because they support self-directed study — can serve as great last-minute sub plans or what you assign when a learner leaves for a long vacation.
Poptential is a great starting place for learners to build a solid understanding of traditional social studies content especially for learners who struggle to engage or who rarely experience agency over their learning. Though the text reads like a traditional textbook, the ability to take notes and bookmark in the ebooks is handy.
The main selling point — which is the pop culture element — is uneven. In some cases it really helps augment and enliven the text. But, likely because the site can only use what's open source, some of the clips are a real stretch. For example, in a lesson about Southern Colonies, there's an embedded LendingTree ad that focuses on debt, because debt is mentioned in relation to the establishment of Georgia. Also, for content that was launched in early 2021, there is an absence of consistent cultural competence, particularly in the units discussing colonization and imperialism. For example, in the module about Christopher Columbus, the indigenous people are referred to as "natives." Though each module's discussion questions support critical thinking, there seems to be a missed opportunity to provide content with a built-in equity lens — especially if the goal of effective social studies instruction is to nurture engaged citizens. Finally, it does have some features that make it more accessible, like an easy way to change font size, but the translation feature is inconsistent in terms of what languages other than English are offered. Ultimately, as a solid, online source of social studies content that offers helpful elements for educators, Poptential does have…potential.
Website: https://certell.org/
Overall User Consensus About the App
Learner Engagement
Poptential is built with independent work in mind which learners will appreciate, but they might be disappointed that little of "their" pop culture is represented.
Curriculum and Instruction
The variety of assessments will engage all levels of comprehension, but the quizzes mostly depend on a literal understanding of the content and more rote learning — the discussion questions, however, will nurture critical thinking.
Customer Support
Learners can highlight and annotate text of ebooks, enlarge the text, and where available, click for a Spanish translation — a glossary of key vocab would enhance the support.