Product Review of Popplet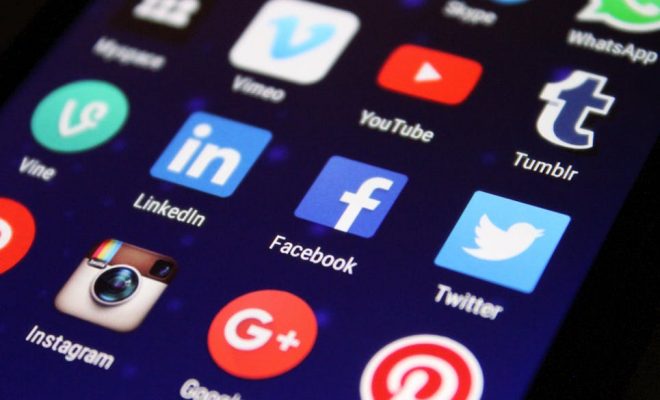 Popplet is a dynamic organizational tool available on the web or as an app where users create mind maps on a board. Learners can use text, drawings, images, or video. To create a popple (a section within a Popplet), learners can double-click. Background color, box color, and other details are also customizable. Once created, Popplets can be connected to others, forming an interactive outline of related ideas — a mind map.
Popplet boards are shareable via emailing or texting the image as a JPEG or PDF. The paid version allows unlimited creation, while a free account allows for creation of only one mind map. There's a library of public Popplets and a tab to view maps that another user has shared.
Teachers can use Popplet in virtually any subject area: Use them to build organizational skills for reviewing and note-taking; to teach paragraph structure, supporting an argument, creating an outline; and more. The possibilities are limitless. One example available in-app under the public tab shows a person's travel plans — places they'd like to visit with pictures and hot spots. Teachers could model note-taking, for example, and then share the Popplet image with learners to refer to as an example.
The labeled collaboration feature also makes it possible to use it as a formative assessment or to keep track of contributions during a group assignment. And it makes group work a bit easier for distance learning. Challenge kids to reflect on why they organized ideas the way they did to encourage metacognition, and push them to arrange their thinking carefully.
Mind mapping, or linking ideas as Popplet allows, is a creative way to get thoughts out of a student's brain and onto the screen. Popplets allow kids to share and make sense of their ideas using words, images, drawings, and video. They can link ideas to form the outline structure for a speech, paper, or presentation and then add details elaborating even more. Popplet can help learners organize their thoughts and make sense of the information they're learning.
This productivity app has many uses in business, personal planning, and management, as well as education. While it's handy that it can be used both on the iPad and on the web, collaboration will require class- or school-wide subscriptions as well as an app purchase.
Website: https://popplet.com/
Overall User Consensus About the App
Student Engagement
Popplets are easy to create, and kids will enjoy adding content and customizing their mind maps.
Curriculum and Instruction
The app's design allows learners to easily make connections and delve deeper into ideas and concepts visually, but functionality is limited.
Customer Support
There are lots of examples to follow, and use is supported in lots of languages.