Product Review of Poets.org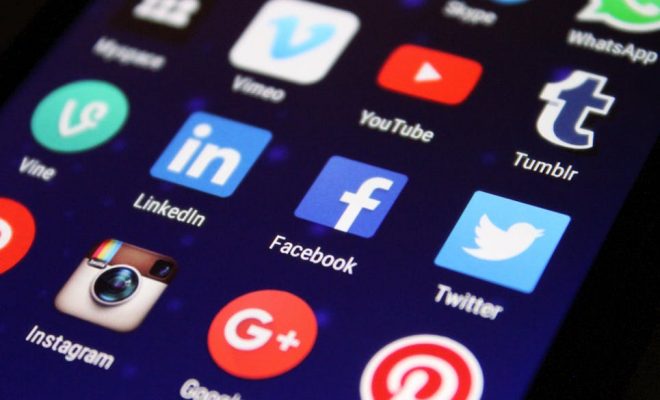 Poets.org, presented by the Academy of American Poets, showcases more poets and poems than you ever dreamed of. You'll find biographies and photos of more than 450 American poets, past and present. Each has a selected bibliography of publications, the complete text of a handful of representative poems, and sometimes, a link to an audio recording of the poet reading his or her own work. The Poetry Resources for Teens tab links to the most kid-friendly stuff, but the whole site is open to young writers. While a number of poems deal with complex adult concepts like love and death, there's only one section — Poems of Passion and Sex — that's suitable for mature audiences only.
Kids can explore a vast bank of contemporary and classic poetry here, from Allen Ginsberg's "Howl" to poet laureate Kay Ryan's "Patience." They're able to view poems online, as well as hear recordings of many poems by their original authors. Poetry demands analysis, and kids can definitely look deeply into these texts to define what the writer's words mean to them. In the teen portal, they'll browse through Poems Teens Like and writing exercises, and have a space to share their own work and get feedback from peers.
Beyond its excellent lesson plans, Poets.org is a great resource for cherry-picking poems to fit into a particular curriculum. Need a poem about the underworld? Aliens? Twins? The site's Poems for All Occasions section has you covered. This section also makes it easy for learners to find poems that interest them most. You could assign learners a homework assignment to peruse the site to find a poem they appreciate, then have them write their own in the same style. For an English class with a poetry component, it's also a great place for kids to research biographical info. Within the classroom (if your school has Wi-Fi), there's a wealth of audio and video clips you can play that really help bring poems to life. The site also does a nice job of featuring diverse poets.
Opportunities for learning and revelation are rampant here. There aren't really any "kids' poems" on Poets.org; users are exposed to a wide range of works for all ages. This gives kids the chance to read at any level they desire, and they'll make major discoveries in the process. After reading one poem by Emily Dickinson and another by Gertrude Stein, learners may be inspired to develop their own voices, experimenting with styles and concepts that work for them.
It's not the most exciting site in the world (kids might appreciate larger fonts or bolder design), but other than that minor quibble, Poets.org is a treasure chest of literary gems just waiting for kids to unlock it.
Website: http://www.poets.org/
Overall User Consensus About the App
Student Engagement
Poetry lovers will have a field day browsing the vast collection of poetry and poet biographies. Less enthusiastic kids may need a little prodding. The site's design is a bit austere, but it's user-friendly enough.
Curriculum and Instruction
So many styles and topics of poetry are accessible, it's almost overwhelming. But kids can find their niche here, figuring out what moves them and then taking a stab at creating their own work.
Customer Support
Navigating the site is intuitive, which is good as there's not a ton of guidance. Teens can save collections of favorites, called Notebooks. Activities abound: There's an app, Facebook page, and links to other poetry resources.