Product Review of Poetry Out Loud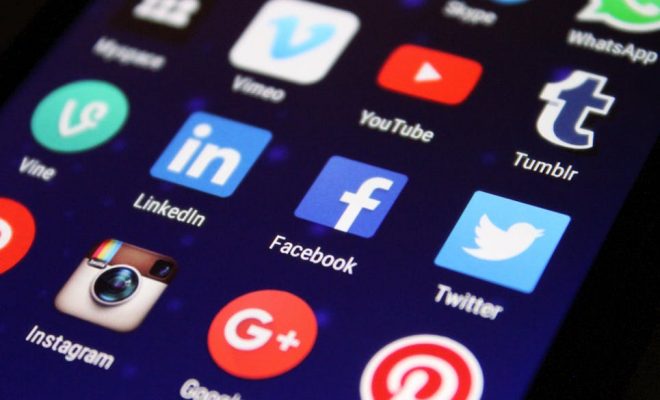 Poetry Out Loud, created by the Poetry Foundation and the National Endowment for the Arts, is both the information hub for the poetry recitation competition of the same name and a resource for teaching poetry. Its digital anthology of more than 1,100 poems is easy to explore through a basic search feature and options to browse by title, poet, thematic collection, even by the poetic forms they feature. There's even an option to pull up a random poem. Both the recitation competition and the site are aimed at high school learners, but the structured browsing could help middle schoolers find poems without feeling overwhelmed, and the curated digital anthology avoids inappropriate content. Audio and video recordings of poem recitations give learners another way to engage with the poems they encounter.
The site also includes several lesson plans curated by Poetry Out Loud that encourage learners to analyze poetry through an experiential lens, each lesson focusing on a different aspect of that experience. For example, one lesson discusses the power of name-dropping celebrities and historical figures; another considers why one might choose to memorize and recite poetry and how poems might be used in life. In addition, the site houses FAQs, tips on reciting poetry, and information for recitation contest judges and organizers. The poems in the Poetry Out Loud digital anthology are options for the recitation competition. The site also includes a page regarding accessibility during the contest and specifically provides support for Deaf and hard-of-hearing learners who wish to recite their poems in ASL. However, there are no specific supports for learners with any other disabilities or for ELLs.
Although Poetry Out Loud is primarily a poetry recitation competition, its website offers educators and learners numerous resources for exploring poetry in a new, creative way. Learners can see the poetic devices they learn about in action by browsing through poems organized by poetic forms and terms, or they can find poems for any occasion by searching through thematic collections. For instance, assign a different poetic device to groups of learners to discuss how poets put them to use, or challenge learners to compare different poems that employ the same poetic device in different ways.
Beyond the poems, the site features lesson plans highlighting poetry as an experience rather than a form of literature. The discussion-based lessons emphasize that there are no right answers, both as learners analyze poetry and write their own original poems. Show learners the audio and video clips of poem recitations by learners who have competed in the Poetry Out Loud recitation competition and by other poets; these can complement the lesson plans or support learners and educators pursuing the competition.
Poetry Out Loud is a unique resource, particularly for its lesson plans that take an experiential approach to teaching poetry. Lessons center the learners' experience of poems and take the focus off of the search for one correct interpretation of a poem. Poem composition lessons are less concerned with writing a "good" poem and more concerned with how to craft a poem that elicits a desired effect. Learners can also explore the digital anthology in a variety of ways that are sure to lead them to a poem they find engaging.
However, outside of using the website to complement the lesson plans or educators' own lessons, there's little for learners to do besides browse the Poetry Out Loud collection. It would be great if there were tools that allowed learners to annotate a poem to engage with the text in the moment, so that their exploration of the poetry could continue beyond simply finding a poem, or if simple poetry experiments and projects were available to the learners directly rather than only in lesson plans.
Website: https://www.poetryoutloud.org/
Overall User Consensus About the App
Learner Engagement
The site's focus on demystifying poetry and inviting all to recite it might draw in some learners, and the random poem selector is fun, but there's still not much there to convince kids who dislike poetry.
Curriculum and Instruction
With poetry collections, a learner-focused competition, resources on forms and terms, and lesson plans, there are several ways to approach poetry and its elements.
Customer Support
Though the site is approachable, it doesn't have many supports, accessibility features, or multilingual options.