Product Review of Poetry Foundation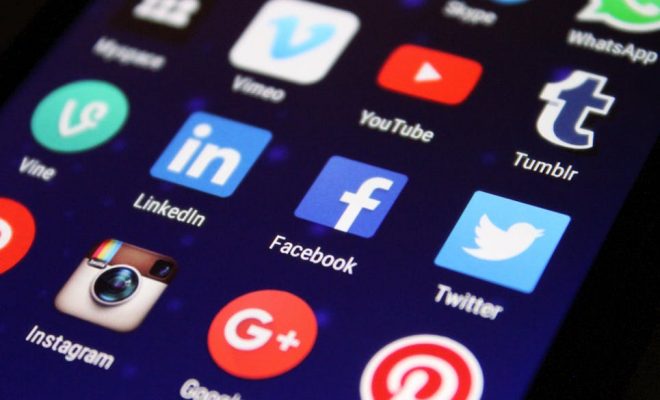 The Poetry Foundation's website is a resource, aimed at a general audience, with the purpose of promoting poetry in today's culture. While it's not specifically geared toward educators, educators can find some valuable resources on the site. Whether you'd like to include more poetry in your lessons or want to help your learners connect poetry and real-life situations, the site can be a database for your needs. Whether you're looking to discuss devices — from metaphors to repetition and rhyme scheme — or simply looking for poems on a particular theme, the site's search tool is helpful.
The site is divided into the following categories: poems, poets, features, resources, programs, initiatives, and Poetry Magazine. Within each of these categories lie three to seven subcategories and many other topics. The site has sidebars on the right column that alert users to trending poems, as well as link them to the magazine.
The diversity of voices found on the Poetry Foundation site is its greatest asset, and something to take advantage of. You can find interesting poems to share with learners at almost any grade level. However, you're best off using the poems you find here to support your existing poetry lessons and activities. Beyond the poems themselves, be sure to peruse the site's supporting videos and podcasts, but keep in mind that these aren't always student-friendly. Also, be aware that the "learning lab" section of the site offers a variety of resources, though many link to general poetry resources from external sites.
If you're using tablets in your classroom, you might also consider using the Poetry Foundation's POETRY app, where users can search for poems by theme or mood.
The Poetry Foundation's website is great for finding different types of poetry, though it isn't specifically geared toward educators and learners. This shouldn't stop educators, however, from using the site to find quality poetry resources for their lessons. For most learners, the site might not be engaging enough, and much of the reading is likely too advanced for most. For example, the article "Learning the Poetic Line" is intended to help learners understand the connections between a poem's line breaks and its meaning. While this concept is well within reach for many learners, the article is probably best suited for more advanced readers, likely in grade 11 or above.
With so many great poetic resources in one place, it would be helpful if the site offered more tools to help educators differentiate learning for learners at different levels. But, for the site's vast, searchable collection alone, educators may find it a valuable resource for integrating poems into their classes. Just keep in mind that the site isn't a one-stop shop for lesson planning, nor is it a one-stop learning experience for learners.
Website: http://www.poetryfoundation.org/
Overall User Consensus About the App
Student Engagement
Students will revel in the amount of poetry offered, but the busy design may overwhelm. Aimed at a general audience, the site would do well to offer more in the way of interactive, student-friendly resources for learners of all abilities.
Curriculum and Instruction
There's enough content to almost be overwhelming. While not specifically for K-12 use, the site's best as a teacher resource. Although it offers a variety of ways to experience poetry, more student-friendly resources would be nice.
Customer Support
There are lots of ways to experience poetry here: digital city tours aimed at poetic history, PBS videos, podcasts, and more. However, the site isn't geared toward supporting learners with varied learning needs.