Product Review of Poetry 180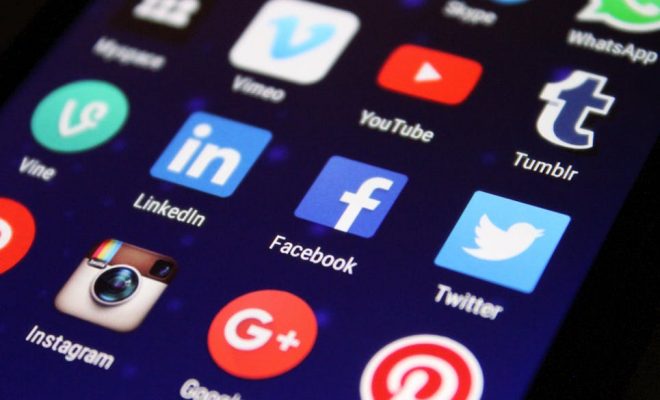 Poetry 180: A Poem a Day for American High Schools says it all. Created during his tenure as U.S. Poet Laureate, this is Billy Collins' list of 180 poems that invite being read aloud. Chosen specifically with teens in mind, the poems touch on engaging subjects such as relationships, struggles with siblings and parents, love and loyalty, death and change.
The site's homepage presents Collins' reasoning behind the collection and then offers five links: 1) the list of poems, 2) the Library of Congress' Poetry and Literature Center, 3) suggestions on how to use the list, 4) permissions for the poems, and 5) an explanation on how to best read poems aloud (there's a downloadable audio version of this guide as well). As a longtime advocate for experiencing rather than analyzing poetry, Collins has placed the focus of the site on the list. Simply choose a poem, and you're ready to read.
The simplicity of the site invites many applications. An entire school community may want to create a ritual of reading poems daily, perhaps sharing them after the announcements. Within the classroom, a teacher might begin the year selecting a daily poem and soliciting volunteers to read aloud, modeling expectations of the ritual throughout the year and moving toward an environment where learners begin to take ownership of the process.
For further application, have your learners focus on research and comprehension. For example, with a poem assigned in advance, learners — either working independently or collaboratively — could research a poet's life, prepare discussion prompts, and pull specific vocabulary to highlight. Students could present findings and critical questions to the class, including a reading. Such an assignment could extend the work with these poems beyond the Common Core Speaking and Listening Standards, helping learners interact with the language in more complex and meaningful ways.
Poetry 180's greatest strength is also its biggest weakness: It's a list of poems — no more, no less. Keeping this in mind, you'll find a collection of poems that teens will love to listen to. The range in language, imagery, form, and subject matter may even win over reluctant learners who might think that poetry is beyond their grasp. The ritual of reading aloud every day can enhance a sense of classroom community.
With the poems numbered, you could easily use Poem #1 — Collins' "Introduction to Poetry" — on the first day of school and proceed from there. If, however, you're seeking poems with ready-made discussion prompts, comprehension questions, or literary devices already highlighted, you won't find them here. It should also be noted that, despite the range in verse and prose, there's little diversity in Collins' choice of poets.
Website: http://www.loc.gov/poetry/180/
Overall User Consensus About the App
Student Engagement
Teachers will appreciate the straightforwardness of the site— it's simply an index of 180 printer-friendly poems. With topics like relationships, love, and death, learners will enjoy the accessibility of the collection.
Curriculum and Instruction
With an emphasis is on speaking and listening, learners' fear of "not getting the poem" may be diminished. However, with little weight given to analysis, the site could discourage opportunities for deeper learning.
Customer Report
Audio versions of the poems could help serve as great models for learners. Also, a pronunciation guide would be especially helpful for ELL and Special Ed learners.