Product Review of Podcasts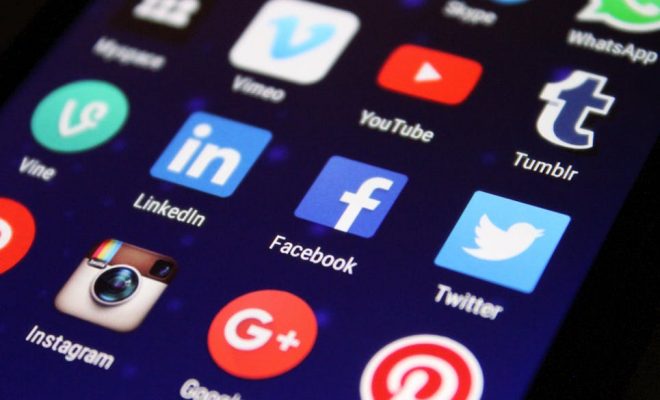 Podcasts gives educators and learners access to iTunes' library of free podcasts — audio and video recordings similar to radio shows or short informational video series. Using the app, they can search for relevant podcasts by name, keyword, or category. Categories cover a wealth of topics, including art, TV & film, health, sports & recreation, and society & culture, but the categories most educators and learners will want to stick with are Kids & Family and Education. These are the categories that include the most podcasts with kid-friendly content and topics focused on learning. Even if a podcast looks kid-friendly at first glance, educators will want to use the preview option to make sure it contains appropriate content before sharing it with learners.
Once educators and learners have found relevant podcasts to enjoy, they can opt to download individual podcast episodes or subscribe to the series to gain access to all the episodes. The app stores the selected podcasts on the My Podcasts screen. Each podcast on the screen also comes with customizable settings that help determine how many episodes to store at once, whether to delete already-played episodes, and whether to automatically download the latest episodes. On the My Stations screen, those podcasts can also be combined to create stations, grouping related podcasts to play them in sequence. From both screens, educators and learners can play selected podcasts, opting to speed them up to quickly get past ads or unnecessary information, or to set a sleep timer to turn off the podcast after a set period of time. Whenever a podcast is paused, the next time it's opened, it picks up right where it left off.
Teachers can use Podcasts to supplement or replace traditional textbooks by accessing relevant podcasts to cover a specific topic in more depth, or by using them as a way to make content accessible to struggling readers and others who don't learn easily with traditional texts. Both educators working in flipped classrooms and those who like to assign subject-matter reading for homework will also appreciate the podcast format as a way to find current and relevant recordings learners can listen to at home and discuss in class. For example, those looking for information related to the solar system can simply search for "solar system" and find a wealth of relevant podcasts to assign learners, including some from NASA and NOVA as well as an astronomy course from Ohio State University. Similarly, a teacher looking to supplement a discussion on Shakespeare could find recordings from Shakespeare's plays, as well as numerous podcast episodes covering everything from Shakespeare's identity to the Reduced Shakespeare Company's humorous musings about the Bard.
For educators with a class website, creating podcasts for your learners can be a great way to flip learning. Once your podcast's RSS feed is submitted to iTunes, learners can use Podcasts to access the recordings from any mobile device.
Podcasts has a lot of potential to improve learning in the classroom. Of course, that learning can only happen when educators find relevant podcasts for learners to listen to. Teachers who have a class website can host their own or student-created podcasts and link them to the iTunes store. Students can also search for podcasts on their own, looking for those that cover topics they have an interest in, or listening to podcasts to catch up on the latest news. Because many podcasts cover topics not designed for learners, educators working with younger learners should not allow them to search for their own podcasts, and those working with older learners should preview podcasts before allowing them to view them. Once educators and learners find relevant podcasts, the format becomes another way to engage learners, both by connecting with auditory learners and low-level readers and by giving all learners a chance to move beyond the textbook and connect with more current sources of information.
Website: https://itunes.apple.com/us/app/id525463029?uo=4&at=10laCG&ct=website
Overall User Consensus About the App
Student Engagement
Large selection of podcasts appeal to multiple areas of student/teacher interest.
Curriculum and Instruction
Podcasts vary in quality, and not all are appropriate for learners or for classroom use.
Customer Support
No in-app support is provided, but ways to organize content are available.