Product Review of PocketPhonics (Stories as IAP)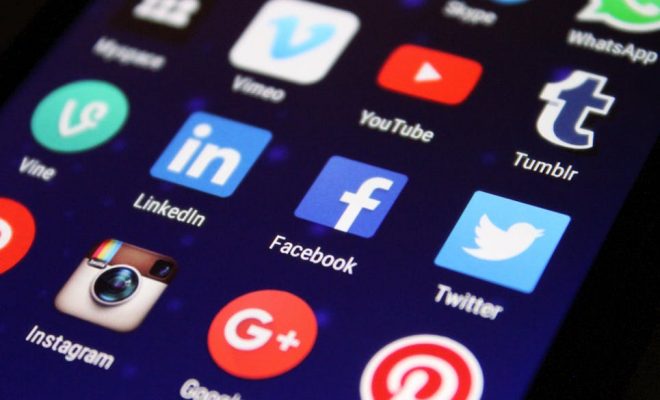 PocketPhonics (Stories as IAP) is an iOS app that uses a phoneme-centered approach to teaching kids to read. When kids see a phoneme, they say it, write it, and then use it in a word. For example, kids see and hear the word hear, practice saying hear, and trace the e, a, and r. Then they find, among several options, the letter that makes the initial h sound and then the ear sound. Once kids spell a word, they see a picture representing the word's meaning (an ear and some musical notes for hear) and move on to another word or a new phoneme. When they've completed a packet of phonemes and word constructions, they get a number of stars (from one to three) based on how well they traced the letters and how many mistakes they made choosing phonemes to form the words. Teachers can set up multiple accounts for individual learners and sign up to receive progress reports for each.
PocketPhonics is essentially an electronic version of traditional phoneme drills. Use it to give kids extra practice with writing letters, exploring how letters form phonemes, and using phonemes to make words. Kids will likely enjoy PocketPhonics more than pencil-and-paper drills, because in the app they can hear the phonemes pronounced as they're working and get immediate feedback. In addition, educators get customized progress reports. Use them to target offscreen instruction or to assign extra practice exactly where kids need it. Use the printable certificates to recognize the progress kids have made and to communicate with parents. You'll need to supplement learning offscreen with more reading practice (e.g., use books to put the words together into meaningful sentences and stories) and better explanations of word meanings.
The focus on phonemes here is logical and effective. There's good learning progression: from introducing single letters to the words they can form to phonemes that require combinations of letters (e.g., "h-e-a-r") and the words they can form. There's also a good amount of repetition and practice with phonemes, the sounds they make, and the words that contain them. The tracking system allows kids to see their progress and educators to keep tabs on how individual learners are doing. Some features could use improvement, however. The most pressing issue is that the very simple graphic representations of words work just fine for demonstrating the meaning of simple nouns (e.g., ear) but get complicated, confusing, and even misleading with more difficult words (e.g., it). Animations could demonstrate verbs, while seeing a word used in a sentence could help with articles. Also, kids can't exit an activity in the middle of a set without losing what progress they've made. It would be helpful to be able to exit at any point.
Website: https://itunes.apple.com/us/app/id299342927?uo=4&at=10laCG&ct=website
Overall User Consensus About the App
Student Engagement
Besides the inherent fun in learning to read, activities can feel repetitive. Game design and visual presentation are clear and simple but lack inventiveness.
Curriculum and Instruction
The focus is on learning phonemes and how they form words. Kids sound out a phoneme, trace the letter(s) that form it, and then put phonemes together to make words. Sometimes graphic representations of target words are confusing.
Customer Support
Options such as font and upper- and lowercase letters are provided for customizing the learning experience. Teachers can get progress reports and information supporting phoneme-directed learning in-app and on the website.