Product Review of Pocket Penguins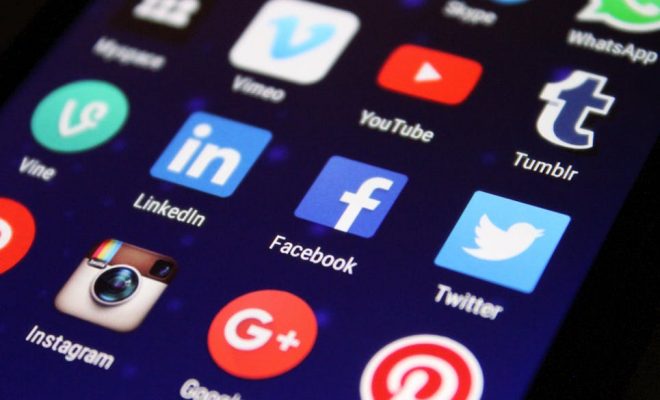 Pocket Penguins is a live video stream of the African Penguin habitat at San Francisco's California Academy of Sciences museum. Viewers can watch penguins doing their thing at any time of day. App installation and setup is simple. If the screen is dark, it may just be because the exhibit is asleep at night. Penguins are active during the day, and learners can watch them swimming and hanging out; they can also watch the live feedings at 10:30 a.m. and 3:30 p.m. PST. To switch between the three cameras (main, underwater, and biologist), simply tap the camera icon. The stream presents a live feed of the African Penguins as fast as your network can handle. On slower connections the stream may have a lot of interruptions. In case of streaming problems, the app offers an informative prerecorded video of a penguin feeding. A button allows you to donate to the Academy of Science by SMS.
On a slower network, or when the app is unable to detect wireless, kids can watch a prerecorded feeding session. Kids can also link to the Cal Academy website to find additional information about the penguins, including descriptions of common behaviors, details about life in a penguin colony, and updates on the status of African Penguins in the wild.
You could have kids use Pocket Penguins to collect data on penguin behavior or simply as a way to practice observation skills. The penguin habitat live cam is a fine starting point for more extensive learning activities, but on its own it doesn't offer a deep learning experience. It's a supplement for sure, but it can be a good one to accompany a lesson plan on animals or different climates.
Kids can observe these adorable waddlers 24/7 both above and below water, although at night the exhibit is dark and the birds aren't very active. Aside from the ability to switch camera views, there's no way to interact with the app. Still, watching the penguins preen, waddle, swim, and eat is fascinating for any nature lover, at least for a while. Streaming problems may affect the ability to use the app during class time, but the backup video is great.
Website: https://play.google.com/store/apps/details?id=air.pocketpenguins
https://itunes.apple.com/us/app/id444756994?uo=4&at=10laCG&ct=website
http://www.amazon.com/dp/B005A8Y4D6?tag=comsenmed07-20
Overall User Consensus About the App
Student Engagement
Penguins are especially cute at feeding times. Some kids might want to revisit, but the charm could wear off quickly for others as the penguins aren't always active.
Curriculum and Instruction
Simple live cam with no bells or whistles is limited for deep learning. However, used in conjunction with adult-created or kid-initiated research, lessons, or materials, it could boost learning potential.
Customer Support
Limited support within the app, but kids can visit the Cal Academy of Sciences website to learn more about life in a penguin colony, penguin behaviors, and penguins in the wild.