Product Review of Plum's Photo Hunt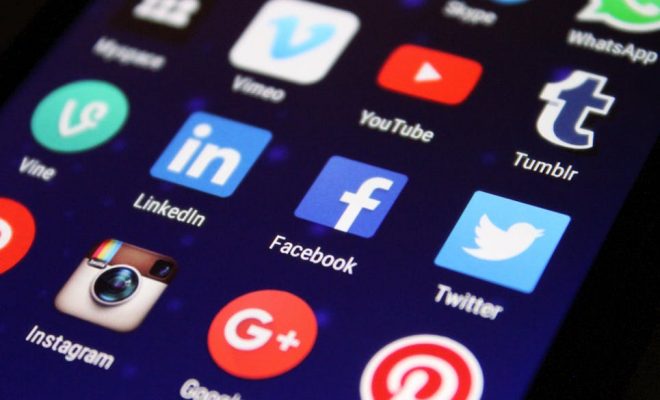 Plum's Photo Hunt encourages kids to go outside and look for interesting things in the natural world –- even if their connection to nature is limited to city parks and plants in the schoolyard. Plum is an alien who wants to see the Earth's beauty. Kids "help" by completing photo-gathering missions, and if they want, they can send their photos, with a brief description, to the Plum Landing website. Prompts encourage kids to look for and take photos of shadows, cool rocks and stones, plant life in the city, and more. Kids browse through the missions until they find one that inspires them. They can also experiment with "Photobombs" which insert Plum Landing characters in the photo in various poses. All photos get saved to the device's camera roll; photos that are sent to Plum Landing and do not contain people or other identifying information are published for everyone's browsing enjoyment.
There are many directions a teacher could go with a lesson with Plum's Photo Hunt. Some ideas are: assign a mission (e.g., pollution or trash) to the class or small groups, or let kids choose their own missions. In all cases, have kids write about their process. What were they thinking they'd find? What did they actually find? Ask them to share thoughts, feelings, things they noticed on their mission, etc. Then, use that to spark a bigger topic. Go from finding pictures of pollution and trash to conservation, the food chain and the interdependence of species, ecosystems, and more. If kids chose their own missions, have them do independent research projects looking into something deeper. For example, where do patterns in nature come from? Why do some animals have patterns in their fur or skin?
Take full advantage of the Plum Landing website as well. There are games, videos, activities, lesson plans, and more. Let kids share their photos with the website, or have all kids vote on one from the class to send in. Check back often to let kids see their photo(s) published online.
There isn't a lot to Plum's Photo Hunt other than a simple set of prompts and an easily accessible framework from which kids can go take photos. But this simplicity is also one of its strongest points. Plum's Photo Hunt uses mobile technology to provide a simple-to-use platform from which kids can leap in an infinite number of directions and interact in a meaningful way with their natural surroundings. Photo missions are great; they range from simple ("find something green") to complex ("find patterns in nature"). Kids can also get some practice sharing on the Web in a safe environment by sending their photos for publication. A few extra features could improve usability, though; for example, it would be great if kids could see a list of missions rather than having to scroll through them one by one, and if it would be nice to have photo storage and space to jot down some notes or thoughts about the photo directly within the app.
Website: https://itunes.apple.com/us/app/id847748848?uo=4&at=10laCG&ct=website
Overall User Consensus About the App
Student Engagement
It's great fun to go on adventures looking for cool shadows, signs of changing seasons, and other natural phenomena. Plus, kids feel super engaged and empowered to see their photos published on the Web.
Curriculum and Instruction
Through work on powers of observation and delight in discovery, kids nurture an appreciation for natural things and beauty in their surroundings. Photo-finding adventures can act as prompts for further exploration and discussion.
Customer Report
Easy-to-follow directions get kids out taking pictures –- with permission from a grown-up. Great online supports enhance interaction and create a rich, engrossing experience.