Product Review of PlayART by Tapook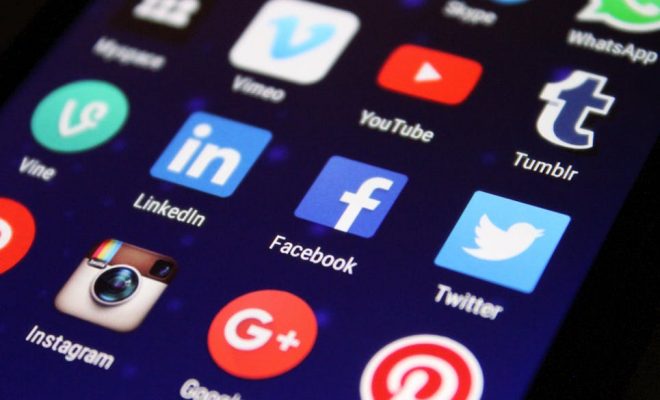 Students choose from eight artists — Katsushika Hokusai, Paul Cézanne, Claude Monet, Henri Rousseau, Vincent Van Gogh, Gustav Klimt, Paul Klee, and Amedeo Modigliani. After selecting an artist, they can then choose a background from one of the artist's iconic works and then add in specific elements and details — birds, flowers, or moons, for example — from several of the artist's works. The elements can be pinched to resize them, turned, and moved. The artist tool box also includes an undo and eraser, send to back and bring forward, mirror image, and paint feature. The unique works can be saved to the museum, where some of the artists' original masterpieces are also included as suggestions. Students can also create a mash-up of features from all of the included artists by starting in the My Favorites section where each artist and the elements used previously are easily accessible.
Art educators could use PlayART with learners after completing units on any of the artists included or just on general masterpieces. If the study was on a specific artist, learners could then create their own piece with inspiration and elements from that artist's work. For a more general art appreciation unit, kids could create masterpieces from various artists; here, educators can introduce learners to a more diverse group of artists than is featured in PlayART. To add a reflective writing activity, learners could write about why they chose the elements they did and what their piece means.
If learners aren't already familiar with some of the work of these artists, they won't get as much from the experience. No background information about the artists or the techniques they used is included, and only one work from each artist is featured in the museum. Students who are familiar with the work of these masters, though, will have a great time re-creating famous works or adapting them, and that sense of remix of these venerable works is valuable. PlayART isn't so much about artistic technique or creation as it is about art appreciation. The paint feature is more play quality than professional caliber. The app does reinforce the characteristics of each artist's style, which will develop kids' appreciation and recognition of the artist's works.
Website: https://itunes.apple.com/us/app/id535129847?uo=4&at=10laCG&ct=website
Overall User Consensus About the App
Student Engagement
Plenty of flexibility — from dragging in elements from different classic paintings to choosing backgrounds to painting original details — engage kids to create impressive works they'll be proud to show off.
Curriculum and Instruction
Learning comes from hands-on exploration, but there's no background information about the artists or the techniques.
Customer Support
Easy-to-read help screen quickly explains how each tool works. There is no easy way to view the original works by the artist side-by-side as kids create.