Product Review of Plants HD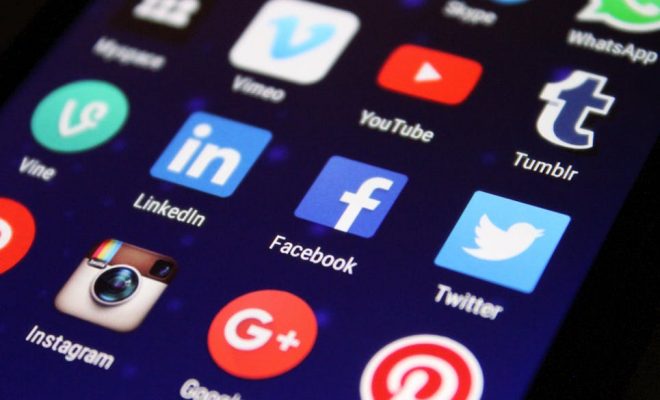 Plants HD is a science app that helps kids learn about the life cycle of plants and other facts about topics related to plants, such as bees. To use, simply tap on one of the seven icons: Plants and trees, flowers, germination, pollination, fruits, seeds, dispersal. Then listen to or read the informational text and look at beautiful related photos. Some one-sentence fun facts ("It takes 50 leaves to create enough energy to make an apple") also appear at the bottom of the screen that kids can tap through to read. Three levels of quizzes test kids' retention. You can turn music and text narration off or on. Plant HD's overall effectiveness and fun could be improved by adding some extension activities, such as instructions for offline activities like planting seeds or plant identification.
Placing seeds in a cup and watching them germinate; bringing different seed-bearing fruits, flowers, and other plants into the classroom to compare the diversity of seeds; and doing other hands-on activities with seeds and plants will greatly enhance the lessons on Plants HD. The direct ways you will use Plants HD will vary depending upon the grade level in which you are using it, as well as how much basic plant information and vocabulary your learners already know. For younger learners and kids new to the plant life cycle, educators may want to first demonstrate the game in which players organize the icons that represent each step of the cycle and use it as a teaching tool, then work through some of the sections and quizzes together. Independent readers and those already introduced to the basics of plants will likely be able to use all parts of this app on their own and mute narration to increase the effectiveness of this app both as a science resource and a Common Core Standard-based exercise in reading informational text.
Students can gain a basic understanding of the plant life cycle, appreciation for the beauty of plants, and some fun facts using Plants HD. Younger kids within this app's recommended age will need a teacher's guidance, as some of the vocabulary (for example, hypocotyl, aggregate fruits, testa) is far beyond that of an early introduction to plants. The game in which kids must place images of the plant life cycle in order is particularly helpful to understanding it, although expecting younger kids to complete it without assistance or an already solid knowledge of the plant life cycle isn't recommended. While quiz questions can be challenging and do not include voice instruction, kids can continue to answer until choosing the correct one. On the downside, it is possible to just keep clicking the multiple-choice answers rather than making educated guesses to arrive at the correct answer. Still, Plant HD's good information and beautiful photos build on each other to help kids conceptualize the entire life cycle of plants and what it means to nature and humans.
Website: https://itunes.apple.com/us/app/id490444766?uo=4&at=10laCG&ct=website
Overall User Consensus About the App
Student Engagement
Even though Plants HD doesn't include activities kids may consider tons of fun, it presents the life cycle of plants in a memorable way and reinforces the lesson with engaging photos, an organizing game, and quizzes.
Curriculum and Instruction
As a science resource, Plants HD is solid, although some of the more complex plant vocabulary included may be a stretch for younger learners. The app is quite text-heavy but narration is included, except for quiz questions.
Customer Support
You can turn music off or on, and there's a "read along" option for beginning readers. Some offline, real plant-based extension activities could be a valuable addition to Plants HD.