Product Review of Plantale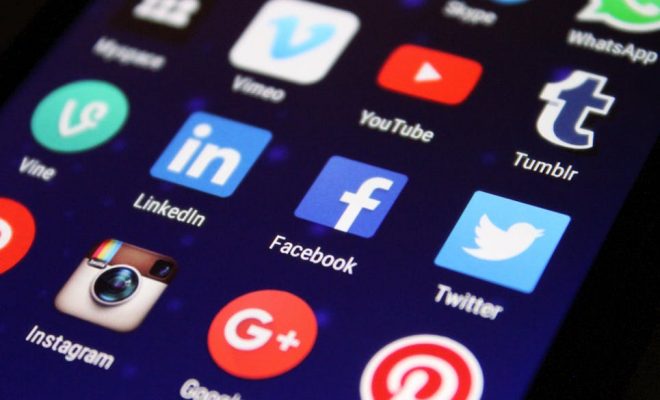 In Plantale, learners have the opportunity to explore a sunflower plant's life cycle and reproductive cycle in augmented reality (AR). Four different options within the app allow learners to examine the plant and step through the stages of growth, from planting the seed to reproducing to withering and dying. Animations, labels, informative text, and interactive elements help learners see what happens in a plant, from the outside in, during all of these stages. The app covers internal anatomy and gives learners a good look at the outside of the plant during every stage from seed onward. Topics such as room temperature, pH, and how much to water the plant are addressed, briefly. Students can also plant their own sunflower in AR and then return to that spot over the next several days to watch it grow, watering and fertilizing it to keep it healthy.
Teachers can work Plantale into any lesson on plants, biology, or life/reproductive cycles. Students will get the most out of the experience if they are given some context for what they are learning first, so orient yourself to what's contained within the app and create a pre- and post-mini-lecture — with visuals — of the topic. Since the in-app activity of planting your own sunflower progresses in "real time," plan to do the main lesson on a Monday during a five-day school week, thus allowing learners to tend to their growing plants daily throughout that week.
Using phones with Plantale makes it easier to move around and study different parts of the plant anatomy and processes, but phone screens can be very small, which makes it harder to see detail and read the small text. Using a tablet gives learners a better look but makes it harder to move around easily. Find what works best for your classroom situation.
If learners go slowly through Plantale, looking closely and carefully at all of the plant stages and truly studying the processes, they'll come away with a good understanding of plant life and reproductive cycles. They'll learn a small amount about optimal growth conditions, and they'll observe and drive stages of germination, plant growth, pollination, and reproduction. Plus, if they can get the in-app activity to work, tending to and nurturing their own plant can teach even the youngest learners what kind of care goes into plant life.
Plantale includes a very basic orientation to how the app works and occasional prompts to tap on things, but it's mostly about exploration. Since it really is a systematic lesson on how plants grow and reproduce, a bit more guidance within the app would be helpful, especially an educator's guide that includes all of the steps and functionality (to help educators make sure learners are getting the most out of the experience). Since the proper terminology is used in the app, an accompanying vocabulary sheet would also be helpful to assist learners in spelling and reading the terms.
Website: https://itunes.apple.com/us/app/id1389698721?uo=4&at=10laCG&ct=website
Overall User Consensus About the App
Student Engagement
The gorgeous visuals and familiar premise of the app will interest learners, but they'll work through the steps quickly, and the app might "lose" the AR plant that they grow.
Curriculum and Instruction
Breaking down plant growth and reproduction into minute steps with interactive elements throughout, this app gives learners a very close look at plant processes in motion.
Customer Support
The app includes some basic guidance about how to use it, but much of its functionality will need to be discovered through exploration; a teacher's guide or other resources would improve it.