Product Review of Planner 5D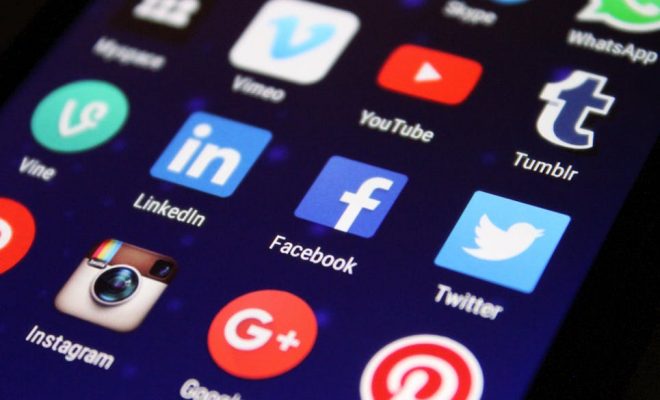 Planner 5D is an architecture, interior, and landscape design app and website that allows users to create architectural models. Designs can be created, edited, and manipulated in 2D and 3D, easily switching between the two modes. The app's interface makes it easy to zoom, move around, and change the viewing angle, and designs can be shared. The app contains no help or tutorial, however, which results in a very steep learning curve and a lack of knowledge about what's even possible within the app. There are both free and paid versions. The free version has limited functionality (only a couple of elements are available for each type, and most of them aren't editable, including roof size), but users will see enough to determine whether they want to pay or not.
To get started, users can either customize one of the included example templates or start from scratch, creating buildings of up to three stories. They can lay out a home or other structure, including outdoor landscaping. Spaces can be furnished using a library of several thousand (in the paid version) pieces of furniture, objects, plants, people, textures, and design and architectural elements. If desired, designs can be rendered in an HD photo that looks more life-like than the usual interface. Free accounts have a very limited number of HD photos included. Enabled devices can create floor plans from users' real-life surroundings using Apple's ARKit features. This can be useful for testing out classroom or home arrangements without moving any furniture, but it's less useful for precise designs or oddly shaped spaces.
Planner 5D would be a good fit for STEAM classes, maker labs, or classes focused on drafting and design. It could also fit well into science and math classes that are looking for ways to practically translate and apply learning on measurement, geometry, and the environment (if designs are meant to be eco-conscious). Teachers will want to test out the free version to get a sense of the tool. If it'll work, upgrade to the paid version, which is best suited to classroom use. Since there's almost no help or tutorial, educators will want to prepare themselves to present the tool (or create a tutorial) and answer questions. Once learners are set up, have them plan out the layout of a house, community space, or business under a set of constraints (e.g., a more modern school library). They can draft a floor plan on grid paper and then translate it to Planner 5D and create an interior. This allows learners to combine math, art, and technical skills together. Note that learners will have an easier time designing in the 2D view than in the 3D view: In 2D, items snap to walls better, and elements are rotatable. 3D mode is best for tweaking and object edits. Designs can be done individually, or groups can work together to come to decisions collectively or by dividing responsibilities and roles. Once learners have initial designs, they can present them and get critiques, which they must incorporate into a final design. These final designs can even be converted into physical scale models.
Students can use Planner 5D to learn architectural and interior design skills alongside spatial reasoning, mathematics, and a little bit of engineering. Working in the tool will get learners thinking more deeply about spaces they inhabit and what makes them useful or functional. It can also help learners experiment with color combinations, lighting effects, or landscape design, or with architectural or engineering problem-solving using basic measurements to calculate areas, design floor plans, or assign tasks to members of a team.
The limited functionality of this app can help those new to designing get up to speed, but users will quickly run into the limitations of the app and want to do things that would require a more sophisticated tool, such as easily lining up exterior walls of a top floor and bottom floor. There's a surprising lack of instructions or tutorials, and there's nowhere to go with questions (other than a contact form) — these kinds of resources would be helpful for classroom use. The tool itself is a bit buggy. The app version has some issues with responsiveness: Sometimes when you tap an item to change its texture or some other feature, it doesn't actually change the element. It's also difficult to line up the rooms or walls of different stories, or do any real-life home design with precise measurements, making this app much better for theoretical design than any kind of real-life use. It can be used for a light introduction to design, like arranging and designing interior or exterior spaces, but precise, functional home designs would be better done in a more sophisticated tool.
Website: https://play.google.com/store/apps/details?id=com.planner5d.planner5d
https://itunes.apple.com/us/app/id606173978?uo=4&at=10laCG&ct=website
Overall User Consensus About the App
Student Engagement
Several example designs are included to help show possibilities; these designs can be customized, or learners can begin from scratch. Either way, there's not much guidance, so it can get tough fast.
Curriculum and Instruction
It's a functional design tool, whether for creative projects or as part of a more structured lesson. Students can experiment and build skills, but they'll need to work to discover what's possible.
Customer Support
There's no help or tutorial, just a basic FAQ. The site touts a large community of designers, but there doesn't seem to be a way to access a forum from the app or even from the web.