Product Review of Planet Geo – geography games for kids & teenagers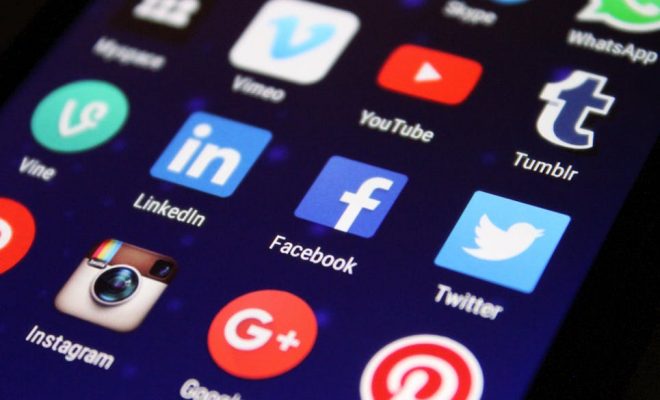 Planet Geo – geography games for kids & teenagers is a game and information app that tests kids' knowledge of many countries, dozens of cities, and UNESCO's World Heritage Sites, in eight languages. The maps, information about the sites, and cool photos enliven the geography games and can grab kids' attention by turning names and locations into places where interesting things have happened throughout history. Choose a country or continent puzzle (easy or difficult level), a country-to-continent matching game, a "geo book" that provides lots of details about a country or city, or World Heritage Site locator games. For example, choose South America and the app will tell kids what country piece to drag into the lined puzzle in the easy level (or no lines in the difficult level). In the locator games, kids tap on a continent and guess where the requested city or historic site is located and learn a bit of info about it, too. A flag then appears in the correct spot. Made by a developer in Spain and available in eight languages, this is a world geography app for a global audience of kid players.
Teachers can use Planet Geo as practice for kids on world geography both individually and as a class. The timed games keep things moving, and the UNESCO World Heritage sites information keeps this geography app from being only about names of places. Be aware: Teachers should be ready to help learners with some of the more difficult city and country pronunciations, as there's no audio here. With eight languages options, Planet Geo can also be a good geography app choice for multilingual kids or ELL learners, or in a world languages class. You'll find more here than you'll find in a typical geography quiz app, but you may find yourself wishing for more customization options.
Kids can learn about geography — continents, countries, and cities — and also learn about UNESCO World Heritage Sites on Planet Geo. Additionally, kids practice puzzle-solving and understanding part-whole relationships in some activities. The app features puzzles, locator games, and more from easy to really difficult. (Can you identify all the states … in Brazil?) Easy mode keeps Planet Geo accessible for world geography novices, although maybe not as young as the developer's "6 and up" recommended age range, since there are no audio cues. There are a lot of activities here, and a lot of content contained within the activities, but the focus is primarily on surface-level learning: identifying country flags, dragging countries to the correct continent, etc. Planet Geo promotes exploring the world through maps, games, and some interesting information, but needs more depth to be a great geography learning app.
Website: https://itunes.apple.com/us/app/id640546476?uo=4&at=10laCG&ct=website
Overall User Consensus About the App
Student Engagement
Colorful maps, written information about UNESCO World Heritage Sites, and the cool photos that accompany them enliven the basic geography games.
Curriculum and Instruction
A variety of activity types give kids multiple ways to enter the content. However, much of the content focuses on basic facts without delving very deeply.
Customer Support
Flags and stars provide feedback, but the feedback doesn't always make sense (a thumbs-up regardless of accuracy, for example). Voice instructions would be a good addition for younger users.