Product Review of PlanbookEdu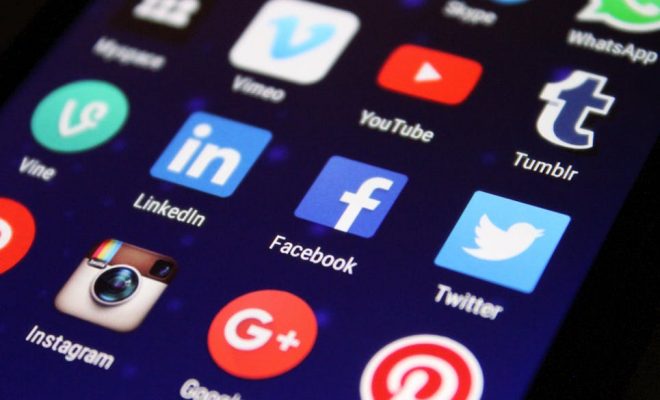 PlanbookEdu is an online tool educators can use to keep track of classes, lessons, and standards. While setting up their Planbook, educators can indicate how many periods they have in a day and which standards they would like to use (for instance, Common Core, NETS, or individual State Standards). Once an "event" is created within a period, educators can add text, attach a file, and search for a standard by number or keyword to attach to the event.
With a free account, you can only have one planbook (to track a single class), but a year-long Premium account allows for multiples. Planbooks are displayed as clickable calendars; click on a week in any month to access that week's planner. As with other calendars (Outlook, Google Calendar, etc.), you can create and schedule recurring events. Its interface also resembles these other Web-based calendars, but it offers the extra ability to add files and link events to standards.
PlanbookEdu was created to help educators keep track of the many classes they may teach in a day. This would be helpful specifically for high school educators who may teach multiple sections of the same class or who may have a schedule that varies from day to day. For instance, a teacher who teaches a section of ninth-grade English could create a "lesson" and add it to their planbook weekly, daily, or whenever they teach the class. Unfortunately, PlanbookEdu doesn't allow for a monthly view with the lesson events, so it's hard to see where events populate on the rest of the calendar without clicking around. It's also hard to know when class periods are taking place; it would be helpful to have a column on the right-hand side to indicate the time of day.
PlanbookEdu also has a collaboration feature with other PlanbookEdu users so that more than one teacher can collaborate on a planbook. This could be helpful for educators who teach a similar class schedule, or for grade partners in the elementary grades.
At the heart of all good teaching is good planning. In that sense, PlanbookEdu has the potential to support educators in organizing their teaching day. However, video tutorials that show how to create a "lesson plan template" are way too specific. Any teacher will attest to the fact that learning never happens that neatly, and best practices indicate that teaching a lesson can no longer be distilled down to a particular number pages in a textbook. But providing that you use your Planbook for more than that, it could help you get a snapshot of the different classes you're teaching and possibly make class time more productive and organized.
The ability to choose pre-loaded standards is a great feature, but it doesn't really fit in with the whole calendar format. Seeing the standard on the planner event doesn't necessarily help a teacher, who may be teaching the same standards for days or weeks at a time. It would be much more useful if the "lesson plan template" were what it says it is, and offered a way for a teacher to see an overview of the lesson by hovering over the class period. This could be attained by creating an actual lesson plan template with an area for skills addressed, materials, instructional approach, or activity. It's hard to justify paying for this when there are so many other free options.
A few annoyances: Uploaded files must be downloaded for viewing, which can be clunky; and what the website calls a "lesson plan" is really just a calendar entry.
Website: http://www.planbookedu.com/
Overall User Consensus About the App
Student Engagement
It's not the most exciting site on the block, but it's got a simple, clean interface that doesn't confuse or fluster users.
Curriculum and Instruction
It's an online lesson planner for educators. However, since good planning may lead to better learning, PlanbookEDU has the potential to support learning.
Customer Support
Helpful videos and other tutorials are available as well as a user forum. There is also a Help tab on every page.