Product Review of Pixlr – Photo Collages, Effect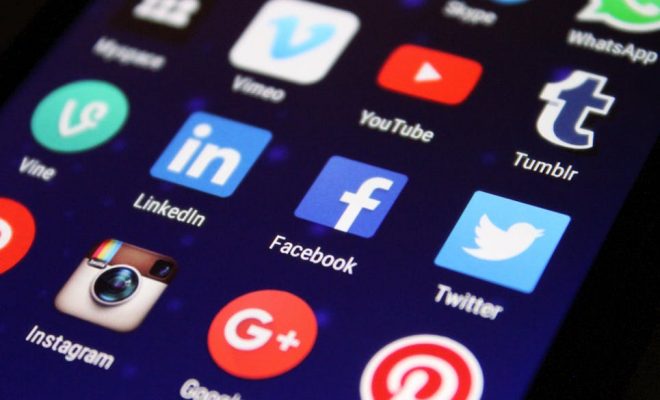 Pixlr is a photography app with all the basic tools a budding photographer could want. Kids can capture new images or pull images from their camera roll to start manipulating them. Photo creations are stored in a gallery, saved to the camera roll, or easily shared across a variety of platforms.
As kids experiment with the tools in Pixlr, they can see the effects of their actions through their digital portfolios. Various creative tools help kids connect their work to other areas of study. As they experiment with the app's tools, kids learn about such art and design techniques as line, color, and composition.
Although the tools do allow kids to be creative, the app would benefit from tutorials or prompts to help kids get started.
Teachers can use Pixlr (formerly Pixlr Express) in the classroom for various learning experiences. They can introduce learners to basic digital-art concepts, discuss principles of design, and ask learners to create works that represent those principles. Some art vocabulary is used within the app, but educators may want to enhance that by calling attention to student work that demonstrates specific techniques. Students can easily share images via email (among other platforms), while in-app galleries remain private.
Kids begin by choosing to capture a photo from within the app, pull an image from their camera roll, or assemble a collage of their photos — with various creative options within each choice. Teachers might need to create their own prompts to keep kids focused, although motivated kids won't struggle to keep themselves busy. The open-ended nature of the app lets kids set their own pace and discover new techniques to be creative with.
Although the focus is on photography techniques, Pixlr's best asset is its ability to empower kids to make personal connections to understanding basic art techniques. Projects can range from basic filters to complex layered works. No matter how kids use the app, they'll get experience using digital-art skills.
Website: https://play.google.com/store/apps/details?id=com.pixlr.express
https://itunes.apple.com/us/app/id526783584?uo=4&at=10laCG&ct=website
Overall User Consensus About the App
Student Engagement
Choices are distilled to three basic features — camera, photos, and collage. Within each feature, kids can mix photos, make edits, and add various effects.
Curriculum and Instruction
Pixlr helps kids learn through self-directed inquiry as they experiment with the app's tools to create their own art.
Customer Support
Tools are relatively straightforward, but the lack of tutorials may make it challenging for some kids to get started.