Product Review of Pines to Vines – The Forest Biome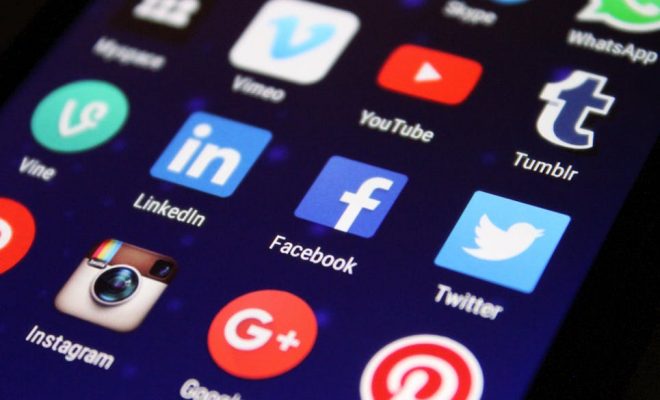 Pines to Vines – The Forest Biome is a cutting-edge digital textbook. In the reading pane, text appears on the left side of the screen; as various keywords pass through an arrow in the middle of the pane, supporting media appear on the right. Kids tap green keywords to trigger the visual support and purple keywords to see and hear word definitions. Text highlighting and note taking are also available. The Map feature lets kids rotate a globe to see the locations of different forest biomes. Kids can also use the interactive glossary and create notes. A Tests feature allows kids and educators to access chapter tests, create custom tests, and choose a reading level for each test. When finished, kids can email tests directly to their teacher.
Use Pines to Vines ​- The Forest Biome in the same way you might use a traditional textbook to teach a unit about forest biomes. Kids can read chapters independently or in small groups and then complete the chapter or custom tests on their own. If the number of available iPads is limited, you can have kids take turns completing the tests. You could also use the app as a supplement to an ecology unit. Break kids into small groups and assign a different chapter to each group. Then have kids create an illustrated concept map, slideshow presentation, or poster that summarizes the content of their chapter.
The teacher resources option takes you to the developer's website, where you can download sample lesson plans, worksheets, and more.
Obviously developed with learning in mind, this innovative app takes digital textbooks to a new level. Six chapters cover topics in great detail, and kids can tap keywords to see supporting images and definitions throughout the chapters. Numerous features support learning, including text to speech, highlighting, and note taking. Kids can choose from five different reading levels that range from first through eighth grade, change text size, have the text read aloud, and record their own voices while reading vocabulary terms. An interactive map of forest biomes, a photo gallery, chapter tests, a glossary, a handful of videos, and a Dropbox sync option make Pines to Vines worth the hefty price tag. With so much info and so many different options, some kids may be overwhelmed when first starting out. Teachers would be wise to review the manual(accessible within the app) with learners and practice some of the features before fully diving into the content.
Website: https://itunes.apple.com/us/app/id617723197?uo=4&at=10laCG&ct=website
Overall User Consensus About the App
Student Engagement
Lots of interactive elements and a fun, kid-friendly writing style keep kids engaged.
Curriculum and Instruction
Chapter and customizable tests assess learning, but kids can't immediately see feedback. Comprehension questions, highlighting and note taking features, and an interactive glossary help kids study and retain what they learn.
Customer Support
An incredibly detailed manual within the app helps users get started and learn about all the features and options. The developer's website has tutorial videos, an FAQ section, and downloadable teacher resources.