Product Review of Piktochart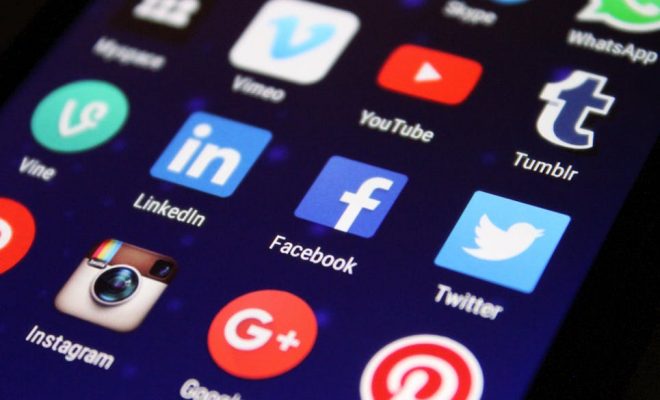 Piktochart is an online tool for creating infographics, presentation slides, reports, flyers, posters, and more, for both print and online audiences. Combining charts, graphs, text, and built-in graphics, educators and learners can easily assemble and present information using the drag-and-drop interface. Students can also upload their own files to use. Although it's generally geared toward adults in the workplace creating business presentations, Piktochart clearly lends itself to student use, though much of the functionality is reserved for Pro accounts.
Students can start with one of hundreds of templates and then fill it with their own info, or they can start from scratch, choosing the size of their canvas. Available template options include a marketing plan, a product presentation, a minimalist infographic, a party flyer, a checklist, a sales flyer, social media posts, and more. Using Piktochart's bank of icons, images, fonts, world maps, charts, and other design tools, organizing and sharing information can be pretty fun. Icons and images are organized by subject, including education, entertainment, people, and shapes. Students can add interactive charts, animated icons, images, videos, and more. Charts and graphs are backed by mini spreadsheets where learners can add customized data and edit labels and other details. Dynamic data can also be included by linking to a Google spreadsheet.
Once completed, each project can be saved for future editing, or the finished product can be exported as a PNG or (for Pro accounts) PDF file at normal, medium, or (for Pro) high quality. Projects can also be shared directly with social media accounts. Pro accounts also enable users to set up official brand (or school) colors and fonts, and allow users to save more than five visual projects.
Piktochart's classroom use goes two ways. You, the educator, can use it in your own lesson plans and in-class presentations. Used well, it can really distill information into understandable chunks, and kids should respond well to its sleek design. On the other hand, you can ask learners to create their own infographics, reports, or presentation slides for any subject. Science projects with graphs or charts? Perfect for Piktochart. History learners can teach their classmates the judicial branch structure or create a World War II timeline. Even English classes could use Piktochart to diagram a book's plot or character sketches, and integrating art and design lessons is easy.
Students can learn concepts of grouping, graphing, and visually representing pieces of information with Piktochart. While putting together a visual, they'll interpret information and then create a combination of text, images, and charts or graphs to share with others. Students can easily integrate them into in-class reports or projects. Discovering what's visually appealing to their audience will improve learners' awareness of how other people learn and will help them with future presentation endeavors. Team accounts can also enable learners to work together on projects and presentations.
Piktochart templates are set up to work well with all kinds of data and other types of information, and learners will be excited once they see their own research looking so slick and professional. Piktochart's design is fantastic, with modern, charming icons and fonts, and it's not too difficult to make seriously high-quality infographics.
That said, those new to online creation may want to spend some time with the tutorial videos before diving in. There are a couple dozen video tutorials to teach users how to use Piktochart, including some in Spanish. There's also a searchable knowledge base and a slew of blog posts that include design tips and other help. The Inspiration section of the tool can provide tons of ideas, teaching learners about good design along the way. Savvy learners should be able to begin projects on their own, but this available help can level the playing field for others.
Website: https://piktochart.com/
Overall User Consensus About the App
Student Engagement
Countless templates inspire learners to use color, style, and data to make their visuals compelling. The beautifully designed icons and text options mean it's pretty easy to complete meaningful posters, infographics, or presentations.
Curriculum and Instruction
On the surface, learners may feel like they're just dragging and dropping pretty graphics. But grouping and organizing information, as well as creating clever designs, require analytical and spatial thinking skills.
Customer Support
Detailed video tutorials are available for each step of the process, along with a handy knowledge base. The interface is quite intuitive and works like that of similar programs, so it's likely to be familiar to learners already.