Product Review of PicsArt Photo Editor & Collage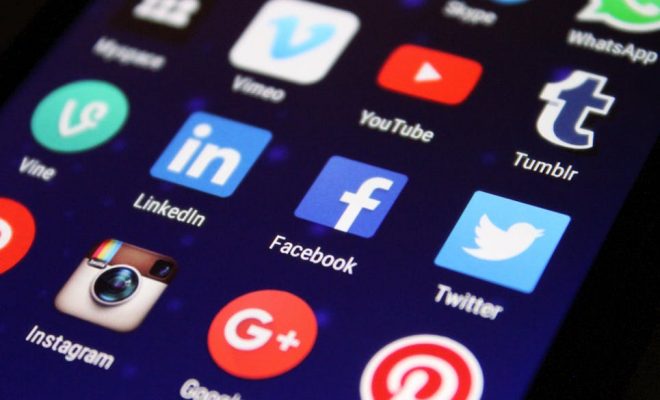 PicsArt Photo Editor & Collage is a super powerful photography, image editing, and drawing app that's like Photoshop, Pinterest, Flickr, and a professional camera all rolled into one. There's really too much functionality to cover adequately, but here goes: camera with time lapse, burst, front and back views, effects, stickers, backgrounds, collage, drawing (on photo, blank, or background), thematic contests, photo search, Facebook integration (find friends, post), artists listing, networking with other artists (account profile, followers, notifications, followings, "memboxes," likes, suggestions for followings), and gallery of interesting recent, and tagged photos.
The terms of service require users to be at least 13; the terms also suggest that content may occasionally be sophisticated in nature, for instance with nude subjects, though none was encountered during this review.
This app is a great way to motivate learners to seek out and desire some of those form, color, composition, and framing techniques that are best taught by a human teacher. Teens can enter thematic contests, be listed in the community as a artist, and post to Facebook, Picasa, Flickr, or the PicsArt website. If users choose to incorporate captions and callouts in Collage or Drawing modes, some language arts standards could be covered, for example, learners might apply knowledge of language in different contexts (9-12.L.3), use precise language, domain-specific vocabulary, and techniques (9-12.W.2.d), and use technology to produce, publish, and update individual or shared writing products (9-12.W.6).
By browsing user-contributed photo galleries, networking with other contributors, and creating their own content, teens will experience and practice adult- and professional-level digital creation that could not only transfer to job skills but would be a significant resume item as well. Though tutorials and reference material are absent, teens will forge ahead capturing the world in their sights, imagining new compositions, increasing self-awareness, and developing confidence in themselves through contests and membership in an arts community. Drawing mode is nearly as amazing with enough features and controls to make it quite accurate with a stylus. Less artsy features like collage still offer enough options to keep hobbyists happy. Users get a refreshingly high level of control over storage options.
Website: https://play.google.com/store/apps/details?id=com.picsart.studio
https://itunes.apple.com/us/app/id587366035?uo=4&at=10laCG&ct=website
Overall User Consensus About the App
Student Engagement
User contributed photos are dramatic and enticing, collage and photo effects are fun, and design is mostly intuitive.
Curriculum and Instruction
Plethora of real-world photography features and effects help teens develop career skills, as will browsing user-contributed photo galleries and networking with other contributors.
Customer Support
While there is no tutorial or reference info, users are given a very refreshing PC-level of control over storage options. Users can take advantage of various sharing options and contests at their discretion.