Product Review of Piano Maestro by JoyTunes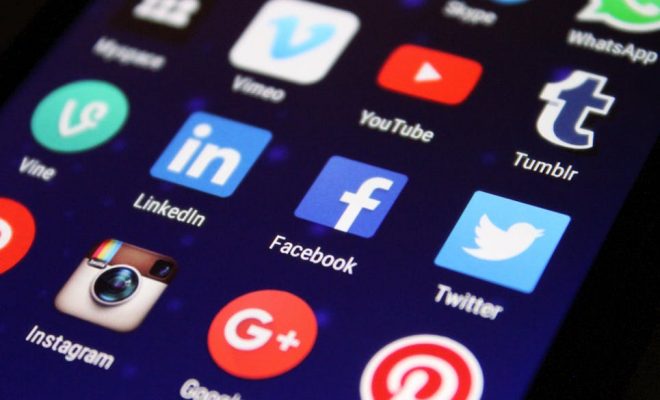 Piano Maestro by JoyTunes is an interactive piano-practice app for kids. As kids play on an electric or acoustic piano, the app uses the iPad's microphone to gauge the player's accuracy and gives instant visual and auditory feedback. There's also an in-app keyboard that kids can use to play. In each activity, users earn stars based on accuracy and other measures such as technique, rhythm, and sight reading. Kids can share their achievements via email or social media, and their parents and educators can track their ongoing practice within the app or via the teacher dashboard.
First, choose an account type: Families can pay for a subscription that unlocks all the app's features, while educators can sign up for a free account and get free access for their piano learners. The app's main page features three sections that let learners hone their skills: "Journey" lets kids explore solo across 38 chapters that feature tutorials that focus on skills (such as playing with both hands) and basic theory (such as rests). Each selection in this section features a Guitar Hero-style playing environment where users have to play the right notes as they scroll by; meanwhile, the app's powdered-wig-wearing mascot and a ticking metronome bop and keep time. In "Library," kids can browse "Songs" (organized by categories and by ability level), "Exercises" (sorted by "Skills," major or minor keys, and one or both hands), and "Methods." This last section includes digital versions of 13 widely used beginning piano method books. Users can select the book they're using for their real-life piano study and use the app to practice the exercises in each book and share their progress with their parents or teacher. In "Home Challenge," educators can assign an activity from the app to their learners for some home practice, and educators can see their learners' progress from their own view within the app.
Set up your free teacher account and start adding your learners: They can use the full version of the app for free if you log in as a teacher first. Then, start browsing and figure out which activities are the best fit for your learners. Note that while the content can work for any age, the visual style might be a better fit for much younger kids, who may find the animation and cheesy humor appealing while older learners might feel less engaged. Make sure to check out which lesson books are represented by Piano Maestro, because if the one you're already using is there, you're in luck! Assign your learners a good mix of exercises for home practice. Try to include some songs plus some exercises that drill basic theory and fingering concepts. Encourage your learners to explore the "Journey" on their own, moving forward through the songs at their own pace.
With a silly visual style and tons of songs to choose from, Piano Maestro is a fun, approachable way for kids to practice the piano. The developers claim that thousands of educators have endorsed the tool, and it's clear why: This is a really excellent way for educators to bridge the gap between private piano lessons and in-home practice. The "Home Challenge" section and sharing features offer a sweet, unobtrusive, and rewarding way for kids to access their practice assignments and share their progress with both parents and educators. That built-in integration with a ton of beginning piano method books is also an amazing feature; this lets the app be another set of ears to listen and then critique as kids play. Plus, there's a good blog for parents on the developer's website that offers thoughtful insights on parenting the budding musician, who may need some encouragement to keep up with daily practice. This might just be the tool to help parents, educators, and learners get on the same page about piano practice.
It's also possible that there's a little too much going on with this app. While fun, the scrolling notes, dancing mascot, ticking metronome, and background music don't always feel like they match up rhythm-wise. Luckily, you can toggle most of these background features on and off, which is nice for those just getting started. Also, although feedback on sight reading is solid, more specific feedback about tricky passages or tough fingerings would be a welcome addition. Finally, even more teacher support would help, with more suggestions about which activities might pair well with which songs for at-home practice. Still, this is a terrific way to support in-person piano lessons. Totally worth a look, especially if you're a private piano teacher.
Website: https://itunes.apple.com/us/app/id604699751?uo=4&at=10laCG&ct=website
Overall User Consensus About the App
Student Engagement
Step-by-step instructions and a good mix of classical and popular songs make it fun for even the earliest beginner to dive right in. Younger kids will like the silly animations.
Curriculum and Instruction
Impressive features have great potential for improving kids' piano practice and range from built-in activities to sharing options to cool compatibility with several traditional beginning piano books.
Customer Support
An excellent blog and how-to information help educators use the app well and empower parents to support their children's practice time.