Product Review of Physics: The Standard Model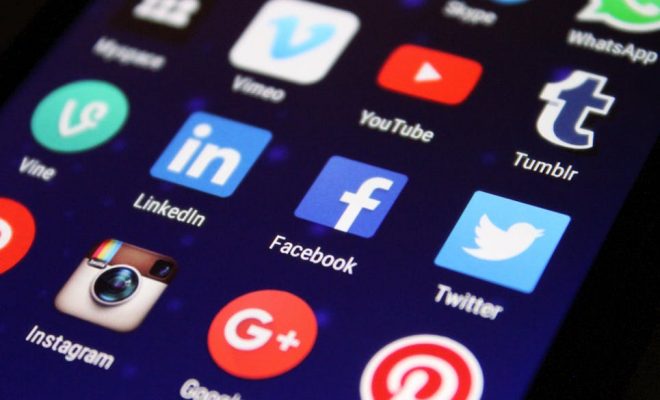 Although Physics: The Standard Model covers difficult content, the information is very well organized and easy to navigate. At the home screen, kids tap the Standard Model diagram to learn the basics about the 17 different particles that are part of the model. From a tappable menu along the top of the home screen, kids can access an introduction page, images, a dictionary, and a cheat sheet. On the introduction page, kids read a brief summary of the Standard Model of Particle Physics and get an overview of leptons, quarks, and bosons. The images page includes an image of the Standard Model diagram with detailed labels, a diagram of the four forces that affect the Standard Model, and a diagram of the fermions. The dictionary includes several relevant terms and their definitions, and the cheat sheet is a handy study tool that summarizes the characteristics of particles.
Physics: The Standard Model could be useful as a classroom reference tool for an advanced physics course. As kids learn about the Standard Model of Particle Physics, have them refer to the appropriate sections of the app. Or, as reinforcement, assign small groups to a class of particles (quarks, bosons, or leptons) and have them use the reference tool to conduct research and write a summary of the particles' characteristics and history. The cheat sheet is particularly helpful for studying before an exam.
Kids get a thorough overview of particle physics as they learn about The Standard Model and the interactions of different quarks, bosons, and leptons. For each of the 17 particles in the model, they learn about the particle's mass, charge, symbol, spin, applicable forces on the particle, discovering scientist, mean lifetime, and more. As far as references go, the app is quite handy and is more than suitable as a study tool. The concepts are very advanced, however, and they aren't explained in depth, so to make good use of the information, kids should have some prior knowledge of particle physics. It would also be useful if kids had a way to assess their learning.
Website: https://play.google.com/store/apps/details?id=standardmodel.namespace&hl=en
Overall User Consensus About the App
Student Engagement
Interactivity is limited — kids simply tap and read. Graphics are basic, yet effective.
Curriculum and Instruction
Diagrams, a dictionary, and a cheat sheet help make the challenging subject of particle physics a bit easier to digest and comprehend. An assessment tool could boost the learning experience.
Customer Report
Content is well organized and clearly explained. Lacks extension activities and a supporting website.