Product Review of Physics Central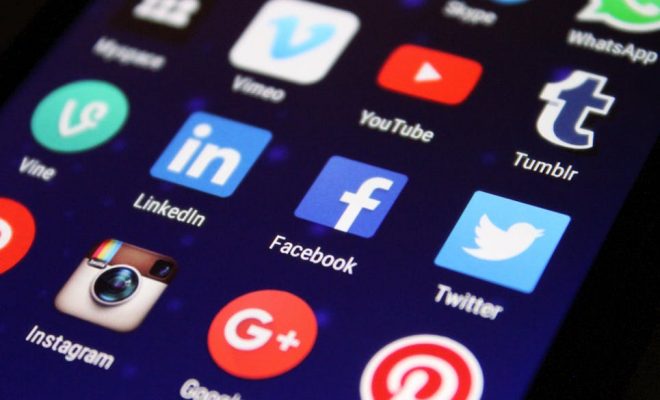 Physics Central highlights the fun and interesting parts of physics. The site provides a broad variety of resources including pictures, physicist biographies, podcasts, and video clips. The Physics Buzz Blog describes the current developments in the world of Physics. A section called "Ask & Experiment" gives descriptions of basic Physics activities that can be done in the classroom or at home. Examples include: Skull Galaxies, where you can view an X-ray image and read a description of the Perseus Galaxy Cluster; Weightlessness in Movies, where you can listen to a podcast about how weightlessness is simulated; and Crash Reconstruction Physics, where you can read an article about the ways physics is used in legal proceedings.
Teachers can use Physics Central to find reading material that isn't available in physics textbooks. The scientific and technical text provided can be used to address the Common Core Reading Standards for Science Subjects. Actual excerpts from certain popular fiction and nonfiction books might get some kids fired up about the subject matter. Teachers can stay on top of current news in the discipline by checking out the Physics Buzz Blog. If you are using the site as a class, carefully monitor student activity. Physics Central is monitored, and some posts are taken down by the site administrator. However, kids can publish anonymous replies to posts, an option they may exploit by writing disrespectful entries.
Some resources on the site are not clearly linked to physics curriculum. For example, a podcast called "Gauss's Missing Brain" tells the story of a famous mathematician's brain that was misplaced after he died. Though it's an interesting story about the physiology of genius, it's not that useful in a physics classroom. This problem appears in some of the Physics Quest activities, as well. For example, Go with the Flow examines the reasons Michael Phelps swims so fast, asking the question "Which shapes are more hydrodynamic?" While this topic may interest kids, it is not a crucial learning point for high school physics learners. Many activities seem geared more toward middle school science learners than high school learners.
Overall, the Physics Central site is well organized. Users can click on a major topic in physics and see a broad variety of resources. The highlight of the site is the Writers Gallery, which provides excerpts from popular physics-related books. This can be helpful when looking for authentic, non-standard texts for student reading.
Website: http://www.physicscentral.org/
Overall User Consensus About the App
Student Engagement
Catchy topics draw kids in, but certain certain slow-paced resources, like the Vodcasts, may cause them to lose interest.
Curriculum and Instruction
Resources might be a good hook at the beginning of a unit or lesson, but for real physics curriculum, you'll need to look elsewhere.
Customer Support
Physics Central has opportunities to extend learning with video contests and its Ask a Physicist feature. Videos and podcasts lack closed-captioning and are available only in English.