Product Review of Phrasalstein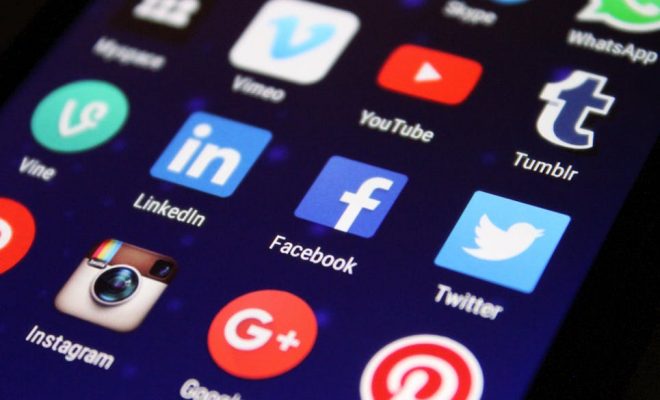 The English language is complicated, and phrasal verbs are one of many tricky parts. Go in, go for, go off — same verb, different meanings. Phrasalstein uses monsters and short animations to demonstrate the meanings of common phrasal verbs. The whole process is set up like a machine in Dr. Frankenstein's lab. Students scroll the dial to a verb and a preposition and hit "view." A window opens showing a short animated clip that demonstrates the meaning of the phrasal verb, and another window gives the meaning or translation and a sample sentence. This great tool for English language learners lets kids customize the language in Settings and view instructions and translations in their chosen language, with the sample sentence in both English and that language. To test understanding, kids can challenge themselves in the exercise section, where they'll view the short animated clip demonstrating a phrasal verb in action and match it to the correct term on the dial.
ELL educators will find Phrasalstein especially valuable for learners to use and explore on their own. ELA educators, especially those in late elementary grades, could also use it to expose kids to idioms. Since it's available for iPhone, iPad, iPod Touch, Android phones, Android tablets, and Kindle Fire, Phrasalstein is a great app for BYOD classrooms where kids have a variety of devices. Teachers could show learners a few sample animations, explain the idioms or phrasal verbs specifically, and then have learners use digital creation tools to create their own skits or animations demonstrating another phrasal verb or idiom.
Phrasalstein doesn't have broad appeal since it's focused on English language phrasal verbs, which are most likely already ingrained in native English speakers' grammar. For English language learners of any age, however, the cross-cultural appeal of Frankenstein, Dracula, and their monster crew make learning this tricky aspect of the English language fun. Short, simple animations demonstrate the concepts in a way that makes sense, and the option to see instructions and translations in other languages makes it easier to use. Phrasalstein includes about 60 phrasal verbs, like lock up, mist over, tidy up, and wash down. Students, especially those learning the English language, will enjoy learning the terms from Dr. Frankenstein's monster mash.
Website: https://itunes.apple.com/us/app/id722736985?uo=4&at=10laCG&ct=website
http://www.amazon.com/dp/B00GSJHY6K?tag=comsenmed07-20
Overall User Consensus About the App
Student Engagement
A monster theme adds some fun to a not-so-fun grammar topic. The short animations are a bit goofy, a bit shocking, and engaging enough to help kids learn the phrasal verbs.
Curriculum and Instruction
Seeing phrases in action helps kids incorporate the new terms into their vocabularies. An animated demonstration of each phrase, partnered with an example and a definition, gives kids a depth of understanding of the term and its usage.
Customer Support
No data is saved to track words reviewed or learned. Instructions are available in several languages.