Product Review of Phrasal Verbs Machine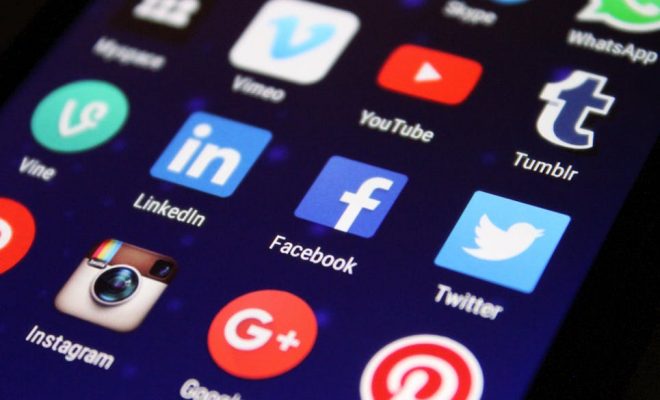 Phrasal Verbs Machine helps learners learn how to use phrasal verbs, the multiple-word grammatical constructions that are notoriously tough for non-native speakers and a challenge for many native speakers. To illustrate common phrasal verbs, brief animations feature The Amazing Phraso, a mustachioed Victorian-era circus performer who "looks for" his glasses, "lines up" tickets, and "meets up" with a friend. The app's visual style is appealing: Phraso himself is simply and expressively drawn, and the animations are quick. In Phrasal Verbs View, kids can explore phrasal verbs one by one, viewing their definitions and a seconds-long animation that illustrates the action. In the Exercise section, kids watch the same animations — this time, at random — and then pick the phrasal verb that best describes the action in the clip. There's also an extensive Instructions section that allows learners to dive deep into the definition and usage of this figure of speech.
One thing worth noting is that the app is designed by British English speakers. Most of the phrasal verbs included are common to both dialects, but there are a few (particularly "splash out") that may be unfamiliar to American English speakers. Some other phrasal verbs included here (particularly "make out" and "get on") take on a more salacious connotation in American English. That being said, the illustrations are benign and certainly family friendly. There's no mistaking the simple, straightforward meanings that the illustrations suggest.
Use Phrasal Verbs Machine to offer learners guided practice in this key grammatical concept. Introduce the lesson using the Instructions section, then assign learners certain verbs to explore within the Phrasal Verb View section. Have learners create and present their own illustrations of the different phrasal verbs that use the same verb base. As a final activity, have learners work solo or in groups to complete the Exercises section.
Phrasal Verbs Machine offers space for open exploration and yet still has the momentum of a game. Although response time isn't limited in any section, the fast-paced clips suggest that kids should answer quickly. The information here isn't especially deep; indeed, this app simply teaches kids vocabulary in a method that's not far removed from a set of flash cards. However, the visual style keeps kids engaged and exploring. The Phrasal Verbs View section may offer the most powerful way to explore. Kids select a verb and then can select among different prepositions to reveal different phrasal verbs. It's a powerful visual metaphor to watch each animation and see how each verb's meaning changes drastically just by flipping to another preposition.
The app's built-in language settings are especially helpful: In the iOS version, kids can view definitions in English, Spanish, French, Portuguese, German, and Russian; the Android version of the app has even more languages. This app is a boon to native English speakers who want to hone their language skills by using common idioms elegantly. ELL learners might find it indispensable for its simple illustrations of these common idioms. The app might be better for learning if it included audio capabilities, such as letting kids tap to hear the words, sentences, and definitions aloud. Even better, it would be great if there was a way for kids to make their own meaning, like allowing them to create sentences or visuals of their own. This might enable kids to connect this app's solid content to their own words and experiences.
Website: https://play.google.com/store/apps/details?id=air.org.cambridge.Phrasalverbs&hl=en
https://itunes.apple.com/us/app/id593374912?uo=4&at=10laCG&ct=website
Overall User Consensus About the App
Student Engagement
Great visual style makes the animated illustrations consistently surprising and fun to watch.
Curriculum and Instruction
There are several ways to use this app for learning — read the instructions, view the phrases one by one, or try the exercises. Each offers visual appeal and immediate feedback.
Customer Support
Excellent built-in instructions and multiple language options make this a flexible app for native speakers and English learners alike.