Product Review of Phrasal Nerds: Phrasal Verbs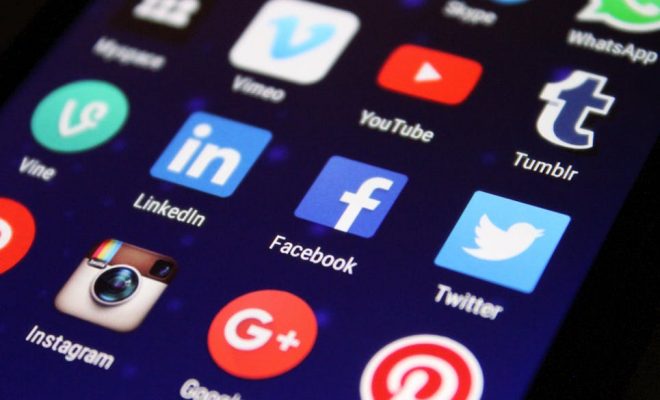 Phrasal Nerds: Phrasal Verbs is an app aimed at helping kids learn phrasal verbs. In the game, Alex the mole is an adventurer trying to get to the moon. Instructions for building the rocket he needs to get there are full of phrasal verbs, and he needs help understanding them. The study includes flash cards with a sentence using the phrasal verb and an image illustrating the sentence on the front of the card and, on the flip side, the definition and another sentence example. Once kids have studied the phrases, they take the quiz. The first round includes seven quizzes; each quiz reveals a part needed to build the rocket ship. Once the ship is complete, kids blast off into space, dodging asteroids. Eventually, they hit one and crash — launching the second round of seven more quizzes.
Study cards and quizzes introduce learners to more than 100 phrasal verbs including "dress up," "blow up," "shut up," "slave away," "cheer up," and "believe in." As kids advance through the levels, the number of words increases, as does the length of the quizzes.
Using the phrasal verbs in context is a great technique to help kids learn them, and the quizzes offer repeated exposure to the phrases. Teachers could use the study cards to introduce a group of phrasal verbs to the whole class and then have them integrate a few of the phrases into a piece of writing.
Phrasal Nerds: Phrasal Verbs is reminiscent of old-school computer-learning games with cheesy story lines and simple graphics. The content — teaching kids more than 100 phrasal verbs in context — is solid. The sentences aren't the best examples of quality writing, but they do the job of demonstrating real-world usage of the phrasal verbs. While the rocket-building and -flying don't integrate into the learning, it's a fun break, and the game is set up so that kids spend most of their time on the content and only a few seconds on the space game.
Website: https://itunes.apple.com/us/app/id976022373?uo=4&at=10laCG&ct=website
Overall User Consensus About the App
Student Engagement
Kids have a mission to learn the phrasal verbs and read the instructions for building a rocket ship. When they've completed construction, they get to fly the ship.
Curriculum and Instruction
Each phrasal verb appears in context with a couple of example sentences and a definition. Quizzes check for kids' understanding.
Customer Support
Only one player's progress can be tracked on a device, but the game can be reset for another player. No hints are offered for incorrect answers, but kids can try again.