Product Review of Photos for Class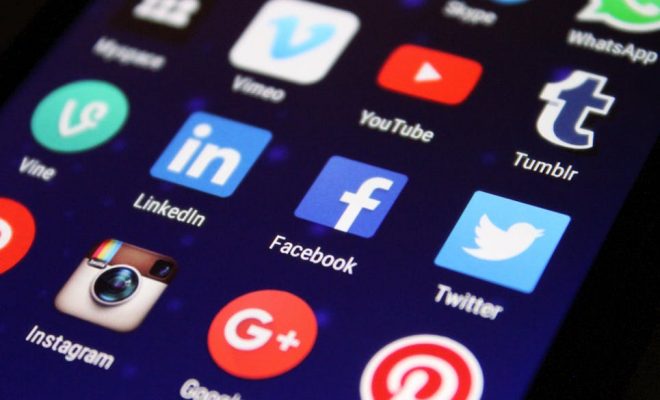 Photos for Class is a simple search engine for educators and learners looking to access safe images that can be used for educational purposes. These images are filtered through a four-step system. This system uses pre-filtered Flickr photos, bans unsafe search terms, and allows users to report inappropriate content, which is guaranteed to be removed if deemed unfit for the educational site. It is important to note that there is no way to organize photos unless they are downloaded to a computer or device.
Once a user searches for an image and finds one to their liking, they can download it. Downloaded images automatically generate a watermarked image that contains the name of the author, the name of the photo, a link to the original photo, and the name and type of licensing for the photo along with a link to read the licensing info in detail.
Teachers can send learners to this site to find images for their projects and presentations. These photos will be easy to cite and appropriate for any grade level. Teachers can use this site in collaboration with other sites to teach the importance of proper citations. Teachers can also use it to explain Creative Commons licensing and the legal issues of taking sources without citing them. The Photos for Class website has information on all the licenses on the "Giving Credit Where Credit is Due" page of their site.
It's important to note that educators should ask learners to take note of the sources they are using, particularly with a site such as Noodletools, which will walk them through the citation process and give them a works cited list once their project is completed.
As a tool for the classroom, Photos for Class can be a great fit for finding kid-friendly, school-appropriate content. It's an especially good companion to Storyboard That, a digital storytelling app also created by this developer. As it is, this site offers a great introduction to the distinction between images that are and are not okay for learners to download from the Web and use for their own purposes. It would be even better if the site went into greater depth behind this critical purpose: Understanding the importance of citation and its best practice rules are critical skills for learners to learn, especially in the digital era where it's so easy to post and repost others' work without proper attribution. The "Giving Credit Where Credit is Due" page does this in some measure, but even more could be done. In the meantime, educators should address and define what Creative Commons licenses are and what citation style and practices are in place in their classroom.
On the user experience side, it would be helpful if learners could create a photo stream or hold possible photos in a folder or cart before downloading them. Offering better customization features like saved searches or favorite images would make the tool even easier to use,  and would prevent users from having to enter the same search terms repeatedly on multiple site visits.
Website: http://www.photosforclass.com/
Overall User Consensus About the App
Student Engagement
Search for crisp, clean images that are filtered to ensure that they're G-rated. The search engine is simplistic, basic, and easy to navigate, so learners can easily find the right image for their task.
Curriculum and Instruction
Students learn about properly citing photos, and downloaded images automatically cite author and image license terms. Students can learn about how photos are cited through clinking on a link on the homepage.
Customer Support
There are supports for the sister site, Storyboard That, but not as many explicit supports for Photos for Class. The site, however, is so simple to use that it doesn't warrant much user support.