Product Review of Photo Stuff with Ruff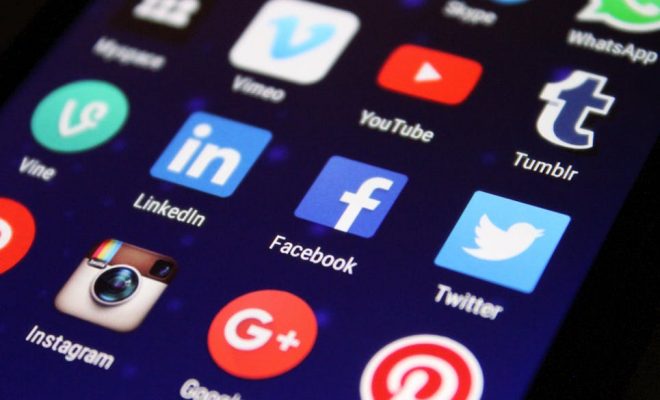 Photo Stuff with Ruff gets kids exploring their surroundings, finding out what the objects in their world are made of, and learning about important STEAM skills like materials science. The app is based on The Ruff Ruffman Show from PBS Kids, which models science inquiry skills. In the app, kids choose one of 40 silly scenes in which they can contribute textures to certain areas of the picture (80 or so texture opportunities in total). Once they've chosen a scene, kids tap the yellow camera icon wherever it shows up to choose a material property to search for, such as fluffy, sharp, bumpy, squishy, loud, cool, long, and more. Kids then take a picture — with their device — of the chosen texture, property, or material, which then fills in the area in the scene. This creates a custom scene with textures from kids' own environment, combining Ruff's cartoon world with the real world. Kids can re-tap the spot to retake the picture if they aren't happy with the initial result. Ruff helps kids go through the app with voiced instructions (captions can also be turned on or off).
Teachers can use Photo Stuff with Ruff in their early elementary classrooms for materials science lessons. Combine this app with foundational lessons covering substance properties. Then have learners search throughout the classroom, out on the playground, on a field trip, or even on a class hike for materials, textures, and patterns requested within the app. Students can also use the front-facing camera to add selfies to the scenes. Then have learners compare their creations with their classmates, showing off what they chose to use for each texture. Since Ruff tells kids what to do, audibly and in print if captions are turned on, this app works well for prereaders.
Because the option to save kids' scenes to the gallery isn't currently working properly, teach kids how to manually capture a screenshot of their work before moving on to the next scene. The scenes can then be shared from the device's camera roll instead of from inside the app.
Perfect for getting young kids to study the world around them, Photo Stuff with Ruff asks kids to observe, investigate, and evaluate the surfaces, materials, and substances of everyday objects — and of the world around them — to find something that matches the scene's requested qualities. Teachers can pair this with a science lesson, but it teaches about materials science and substance properties on its own. It's great for an early elementary STEAM lesson and introduces plenty of basic science words. Ruff's silly scenes encourage kids to be creative and think outside the usual parameters.
Kids are supposed to be able to accept the picture and save it to the app's gallery. But the app always crashes at this point, so it's important to manually take a screenshot of the resulting scene. This will likely be tedious and frustrating, but hopefully it will be fixed in a future version of the app. If this is fixed, kids will be able to view their scenes in the gallery and share those images with friends and family. In the meantime, if they manually take a screenshot, they can still share it, but from the device's camera roll directly.
Website: https://play.google.com/store/apps/details?id=org.pbskids.ruffruffmanexplorerapp
https://itunes.apple.com/us/app/id1215741705?uo=4&at=10laCG&ct=website
http://www.amazon.com/dp/B075XYGVG8?tag=comsenmed07-20
Overall User Consensus About the App
Student Engagement
Fun, silly scenes get kids excited about adding their own contributions to Ruff's world. Choosing the scene and the objects to photograph keep kids in control.
Curriculum and Instruction
Kids are encouraged to look for a variety of material and substance properties, which gets them out of their seats and hunting for and examining objects in the real world.
Customer Support
Ruff guides kids through what they need to do, through text and verbally, but the app crashes during the save-to-gallery feature, and there aren't materials included to extend the learning.