Product Review of Phonics Hero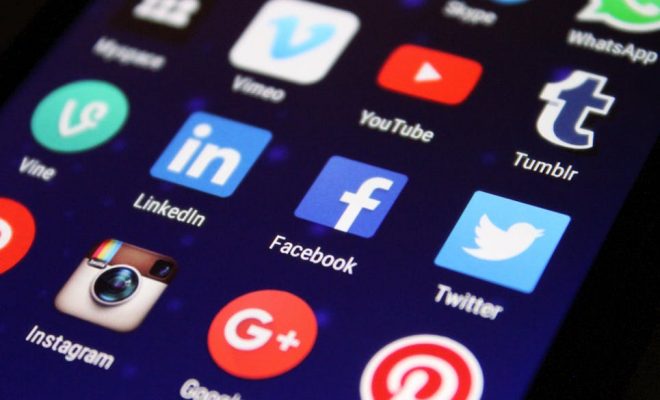 Phonics Hero is a methodical and detailed journey through phonics-based reading instruction. Games and printable worksheets focus on letter-to-sound correspondence, blends and digraphs, whole words, and finally sentences. There are exercises to practice reading sight words and spelling sprinkled throughout as well. With a free teacher's account, educators can access the learning library, which includes all the games, worksheets, and printable assessment sheets organized by phonics concept.
Two paid services offer additional features and content. One allows educators to create individual student accounts in which learners play games and track progress in their own unique journey. For these accounts, learners can start with a placement test that puts them at the level that matches their current reading ability, and educators get basic information about what each student has accomplished. The other paid service, Superhero School, is a step-by-step guide for using phonics-based reading instruction and a set of additional teaching materials. Both offer a 30-day free trial.
Teachers can use Phonics Hero for help with phonics-based instruction. Start with the free resources: Browse through the free materials and choose the games that focus on the phonics concept of your choice. Use the printable worksheets and assessment sheets for offline learning. If educators help learners navigate to the right place, learners can play under the teacher's account. But playing like that means that progress isn't saved, and educators have to be proactive in directing which games kids play and set it all up again for each new student.
For a more hands-off, student-led approach to individualized learning, educators will need to buy child accounts, which allow learners to take a placement test and then move through the levels at their own pace. Teachers can review what level each student has reached to monitor learning. If educators are interested in more help, the paid service, Superhero School, gives step-by-step guides for introducing phonics. Teachers can use the Superhero School materials on a smartboard to lead group lessons.
Phonics Hero offers educators a well-organized library of free, clear, straightforward phonics-based instruction tools. The games, exercises, and printable worksheets are a systematic journey through the sounds of the English language. There's a nice mix of phonics, sight words (called camera words in Phonics Hero), and full sentences, though some high-frequency digraphs or blends aren't included as major activity categories. There are also some nice offline supports, including printable assessment sheets and an option to pre-download activities in case internet access is slow or unreliable.
From the teacher's side, Phonics Hero can provide helpful structure and guidance, and educators get even more help if they pay for the Superhero School service. The main downside to Phonics Hero is that the games aren't very exciting or innovative, and they can feel repetitive. While repetition is important, varying the approach in subtle ways could relieve potential tedium. The graphics and user experience also don't feel sophisticated, which may not bother most learners at the target age, but tech-savvy little ones probably won't be all that impressed. The basic teacher resources are free, and educators could conceivably set their learners up to play in their free teacher account. But doing that can get cumbersome. To really give learners the option of playing on their own personalized path — and tracking unique student progress — educators need to buy child accounts. If you're looking for some targeted phonics practice in online games or worksheets, Phonics Hero is a solid, free place to start your search.
Website: https://www.phonicshero.com/for-educators/
Overall User Consensus About the App
Student Engagement
In personalized accounts, customization and leveling help meet learners where they are. Games can feel tedious at times. Though the design is kid-friendly, it feels a bit outdated.
Curriculum and Instruction
An organized, methodical journey through phonics starts with individual letter sounds and gradually builds on that. Students don't get much feedback when they play, and games aren't particularly innovative.
Customer Support
Activities are easy to find and play. There are lots of help videos for how-to questions. Kids see the level they've reached but not much else. Printable resources help bridge to learning offline.