Product Review of PhET Interactive Simulations: Chemistry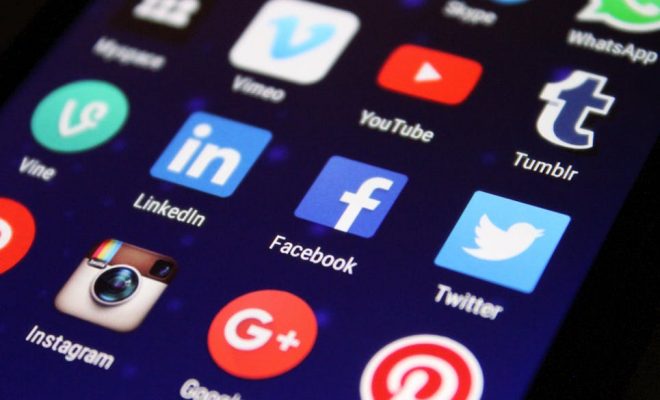 PhET's excellent simulations, which visualize and let learners take an active role in controlling complex scientific phenomena, are as useful for early childhood chemical understanding as they are for advanced study. Tools such as the molecule and atom builders are a blast for kids to play with, and they teach chemical properties along the way. The alpha and beta decay demonstrators, the reversible reaction simulator, and molecular polarity tools all make high school chemistry that much more accessible. Even stoichiometry gets the interactive treatment with a web app that makes balancing chemical equations easier than you've ever imagined. For AP chemistry and beyond, there's a dedicated section for quantum chemistry that includes looks at bound states, semiconductors, nuclear fission, and more. There really is something for everyone here.
Let learners get their hands on these sims and they'll quickly internalize tricky concepts. If you need some ideas, check out the teacher-prepared lesson plans, labs, and guides that accompany each simulation.
Website: https://phet.colorado.edu/