Product Review of PhET Interactive Simulations: Biology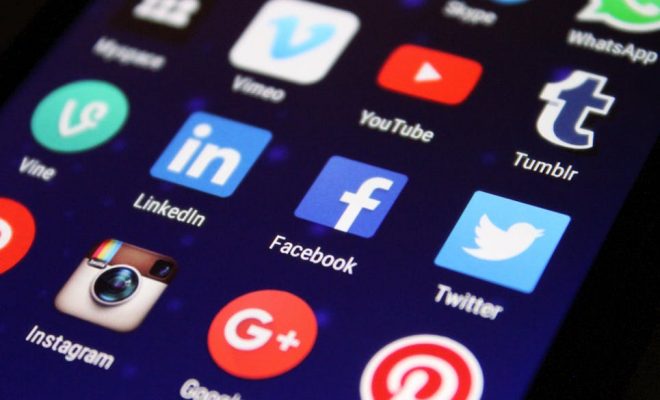 PhET's excellent simulations let learners visualize and take an active role in controlling complex scientific phenomena, but even with a few useful gems, they aren't as well suited for the K-12 classroom as their counterparts in other disciplines. While simulations for gene expression, the lac operon, membrane channels, and neurons are well made and beautifully illuminate these processes, they're beyond the reach of all but perhaps AP-level biology classes. There are a few tools nicely suited to other life sciences classes, like the natural selection simulator, the eating and exercise visualization, and the stretching DNA applet. In addition, the pH scale demonstration and Plinko probability tool help with chemical and mathematical concepts necessary to gaining deep understanding of biological phenomena.
While there aren't tons of options for biology and life science educators here, it's a good chance at least one or two of these tools will find a place in your classroom. Let learners get their hands on these and they'll quickly internalize tricky concepts. If you need some ideas, check out the teacher-prepared lesson plans, labs, and guides that accompany each simulation.
Website: https://phet.colorado.edu/