Product Review of Pettson's Inventions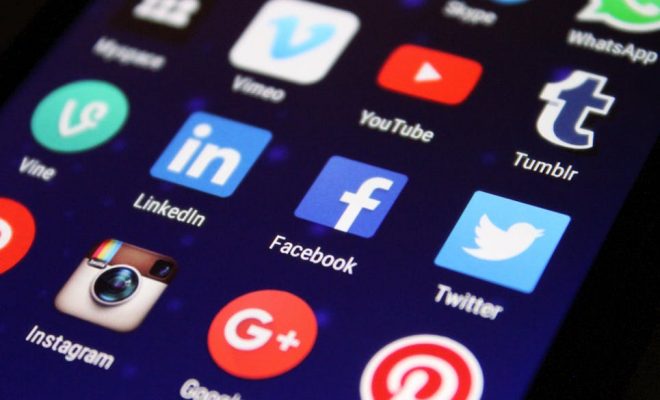 Pettson's Inventions challenges kids to help Pettson and his cat, Findus, build 27 different zany inventions using traditional items such as cogwheels and rubber bands, and less traditional items such as pinwheels and little green monsters. Pettson introduces a problem, and kids solve it by dragging and dropping items to build a contraption. For example, Pettson says "Help the bird take a shower," and kids place a weight over an elephant so that when it drops it'll squeeze air out of the elephant's trunk with enough force to power a pinwheel, which in turn, pumps water for the bird's shower. As kids successfully complete tasks, Pettson offers praise, kids earn a gear, and new puzzles unlock.
Teachers can use Pettson's Inventions as part of their regular science instruction, particularly when that instruction relates to basic physics and engineering concepts. Go through a few puzzles with the class as a whole, challenging learners to work together to complete the tasks. Kids could also work in small groups or individually, racing to see who solves the challenge first. The quirky contraptions could also be a way to inspire kids to come up with their own, real-life inventions. Take the learning offline with some hands-on building.
The scenarios in Pettson's Inventions may seem a bit odd and the materials a bit unconventional, but the zaniness helps increase the learning potential. While the game may not state outright that it wants learners to learn about physics and engineering, it incorporates scientific principles in every task. For example, kids may use a stick with a hand attached to it to push a snowball down a ramp and set off a chain reaction of events, or they may connect a balloon to a fire-breathing lizard to help move it closer to the fan that will blow the fire closer to the fuse of a rocket. Kids build key problem-solving skills and a wealth of examples to reference when it comes to learning more specific science concepts.
Website: https://play.google.com/store/apps/details?id=se.filimundus.pettsonsinventions
https://itunes.apple.com/us/app/id524685220?uo=4&at=10laCG&ct=website
http://www.amazon.com/dp/B00H2N05W6?tag=comsenmed07-20
Overall User Consensus About the App
Student Engagement
The challenges may frustrate some kids at first. But once they get the hang of it, they'll love these quirky contraptions.
Curriculum and Instruction
Puzzles increase in difficulty at an appropriate pace. However, there's only one right answer, so kids can't test different configurations.
Customer Report
As kids drag and drop items to assemble the contraptions, they'll discover that each piece snaps into just one spot, making the puzzles easier to figure out. Optional hints would help younger kids be successful and avoid frustration.