Product Review of Personal Finance Lab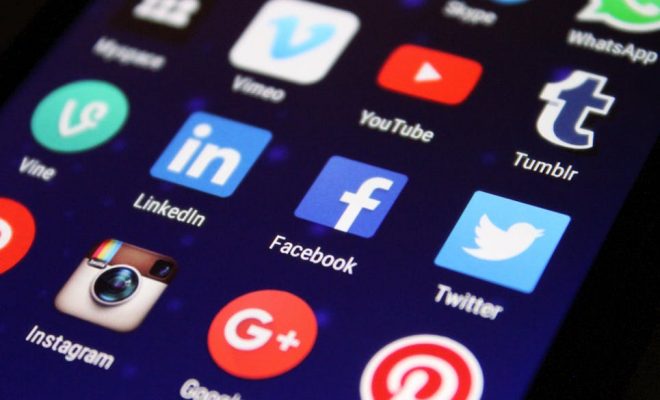 Personal Finance Lab is a web-based stock market simulation platform for high school learners. Teachers set parameters, and learners join the simulation to learn about how stock trading works. Real-time equity research and video tutorials assist learners in managing their portfolio. Teachers can also assign supplemental reading and multiple-choice quizzes. Personal Finance Lab also offers personal finance, economics, and business content, but the non-stock-related content is limited to articles written by the Personal Finance Lab staff and curated links to publicly available lesson plans.
Personal Finance Lab is best used as a stock market simulation. The stock market game is simple to set up and manage and feels very authentic. Teachers can run multiple simulations at a time, and learners can join multiple games as well. Finance educators may also use some of the articles, calculators, and quizzes as a supplement to their existing curriculum. These are available for free to users without a login. The stock market game is accessible for advanced middle school learners, but the curriculum content is written on a high school or beginner collegiate level.
Stock market simulations have been around for decades and are an engaging way to teach learners about stock trading and portfolio management. Personal Finance Lab is trying to build on this platform to become a one-stop shop for high school finance educators. Unfortunately, it still has a long way to go. With the exception of the stock market game tutorial videos, the rest of the site's content is completely text-based. All of the articles are written by Personal Finance Lab staff and college learners. It would be great if they incorporated content from news outlets, industry publications, and peer-reviewed resources.
Stock trading is clearly the main focus, and other financial skills take a back seat. Even in the personal finance curriculum, there's an emphasis on the importance of maintaining a brokerage account. Use Personal Finance Lab as a stock market game and consider the extra content a bonus.
Website: http://www.personalfinancelab.com/
Overall User Consensus About the App
Student Engagement
Stock portfolio competition can be fun, but text-heavy content and tedious research may discourage learners.
Curriculum and Instruction
The stock market simulation is an authentic way to teach one type of money management, but where's the simulation for managing a household budget?
Customer Support
This text-heavy site is not designed for diverse learners. Support options are limited, especially for learners.