Product Review of Periodic Videos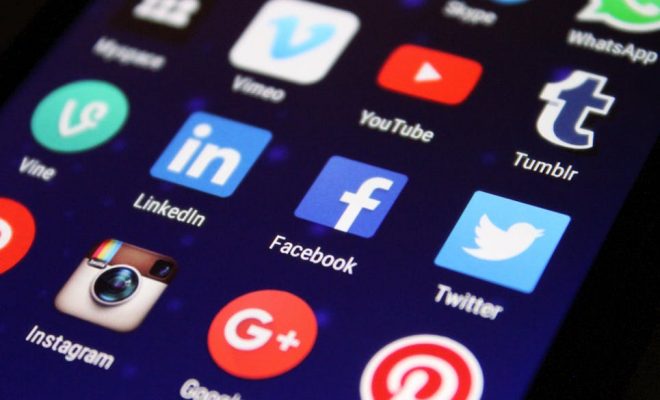 Periodic Videos boasts a library of on-topic, chemistry-minded clips via YouTube. The videos spotlight the eccentric, knowledgeable Professor Poliakoff and his team at the University of Nottingham. From the home page, users can click on any of the 118 elements in the periodic table, or choose other topics from the menu bar at the top of the page. "Molecules" showcases more than 50 videos on important chemicals (aspirin, TNT) and "Extra videos" includes those related to current events, travel, etc. The content is dynamic: New works are added, updates made, and there's a lively, frequently updated Twitter feed. Videos range from a few minutes to just over 10 minutes in length. Most blend clear conversation from the professor with an awe-inducing demonstration, either in the lab or outside.
Periodic Videos will fit easily into most middle and high school physical science courses, and it's a great fit for chemistry courses. Though the segments won't teach kids fundamentals about chemical properties and atomic structure, turn here for great supplements that help kids truly understand what these substances are and how they're useful. Showcase experiments you might not do in the classroom or chemicals and equipment you simply don't have. Unfortunately, you'll need to preview each video to assess its specific content and ensure that it's kid-friendly and classroom appropriate.
Try highlighting one elemental video a day as kids study groups and trends. If your learners are doing group reports on elements, have kids preview videos to find the most interesting one-minute clips to share. Middle school teams will love the unexpected connections between geography and chemistry: Go on location to Australia to learn about methane and wallabies, or to Brazil's sandy beaches to learn about hidden Xenon.
Chemistry geeks or not, most kids will be reeled in by a hydrogen-filled balloon exploding, among other great videos.  And, once intrigued, kids will stay tuned to the chemicals, benefiting from visuals and tidbits not available in textbooks. Beyond their content, the videos portray a group of scientists asking interesting questions, trying different approaches, and having great fun while exploring chemistry. Teachers and learners will note engineering challenges in experimental setup, as well as the use of some highly technical equipment. The presenters are also engaging and amusing with their British accents and very-British pronunciation of "aluminium."
In general, high school learners would benefit from a little more basic information, like illustrations of the elements at the atomic level and brief overviews on why an element reacts as it does. Teachers should be aware that there are very few explicit "don't try this at home" warnings. Also keep in mind that, though they're not addressed inappropriately, videos cover some questionable topics like Viagra and vodka.
Website: http://www.periodicvideos.com/
Overall User Consensus About the App
Student Engagement
Lab videos lack sleekness and move at a slow, soft-spoken pace. However, a sprinkling of strange-but-true facts (and purple flames!) keeps content interesting and connected to the real world.
Curriculum and Instruction
Content is chunked neatly by element, and kids may really benefit from watching chemists interact with otherwise surreal substances. These aren't tutorials, though; most chem learners will need classroom support to fill in the picture.
Customer Support
Some videos include (properly transcribed) captions; find these via the FAQ link at the bottom. Many learners would also benefit from vocab on the screen and links to more info. Teachers may wish for coordinated lessons.