Product Review of PenPal Schools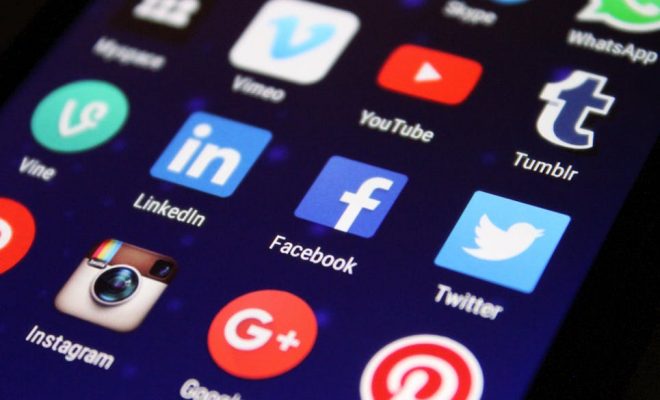 PenPal Schools is a free website that allows classrooms and learners around the world to discuss and work together on collaborative, cross-curricular projects. The site boasts over 500,000 learner connections made in 150 countries. Educators can preview and assign projects from a large collection of options that span just about any school subject as well as important social and cultural discussions. There are filters for topic, age level, country, and more to narrow down projects. After assigning a project, learners view videos, read background information (with three options for text complexity), post to discussions with other learners, and create their own projects that demonstrate their understanding of a topic. While connecting learners with peers outside of the classroom may challenge some educators' comfort zones, a helpful dashboard offers visibility into all learner work and communication, as well as customizable rubrics and written feedback. Many videos, helpful chat support, and educator forums are available to help educators successfully navigate the site.
Educators looking to connect their learners with others around the world, while building digital citizenship skills and content knowledge, should give PenPal Schools a serious look. Use these lessons/projects to get learners communicating and collaborating with same-age learners on universally relatable topics. Project topics can be entirely content-driven, such as "A World of Geometry" and "Multiplication and Division," or NGSS-focused, such as "Plants and Animals," "Robotics," and "Meteorology and Weather." There are also more provocative and timely topics, such as "Race in America," "Joining Forces for the Environment," "Immigration in the 21st Century," and "Facts, Opinions, and Fake News." For time-crunched educators, the lessons, activities, and evaluation tools are ready to use, with no additional preparation required. Educators can use PenPal projects to supplement units, to embed sociocultural and global citizenship skills, to present learners needing a change of pace with a challenge, or to plunge into deeper content or discussions. Whichever path educators take, PenPal projects can always be modified within each classroom to meet the needs of educators and learners; this includes the development of custom rubrics using PenPal Schools' built-in creation tool.
One of the most memorable and powerful aspects of PenPal Schools is how it shows learners their common experiences. Whether learners are writing from Kuwait, Australia, the United States, or the United Arab Emirates, much of what they're witnessing is similar and relatable. This is matched with the valuable perspective learners get on content and culture by relating to learners with different experiences and backgrounds. In this way, PenPal Schools' global approach is admirable and arguably a remedy to some of the strife of a lot of online and offline interactions.
The project-based pen pal model supports learners' writing skills while also building content knowledge and social and emotional learning skills. Plus, there's encouragement for learners to create projects that are more interactive or personalized, such as Kahoots or YouTube videos. As with any lesson, educators must review learner work for task completion and quality, and with these projects, educators must also monitor communications with pen pals. To help, there are customizable rubrics with skill-based criteria options and user-friendly feedback tools. However, there's always the possibility your learners will be writing into the void, with little or no reciprocal interaction with others.
Educators have the option to modify the class ability level to beginning, intermediate, or advanced, which helps in scaffolding or upping the rigor, but individualized differentiation rests solely on the educator. And while the advanced ability level helps, the work wouldn't be considered very rigorous for most high schoolers. Nevertheless, the global citizenship skills that learners emerge with are invaluable, and this is something that can benefit kids in any age group.
Website: https://penpalschools.com/
Overall User Consensus About the App
Learner Engagement
Offers a unique approach to connecting learners with content and the world. Lessons feature relevant creation and communication opportunities that more traditional lessons can't match.
Curriculum and Instruction
Learners gain content knowledge and new skills via collaboration in video- and reading-based lessons. Helpful writing tips and model paragraphs guide learners.
Customer Support
Plentiful educator support in the form of lessons, resources, customizable rubrics, forums, and chat help. Lessons have three class ability levels and ELL support, but they lack individual differentiation.