Product Review of Peg + Cat: The Tree Problem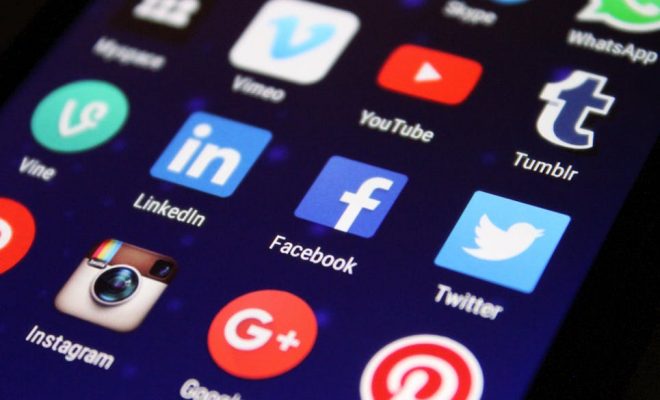 Silly Cat keeps getting stuck in tall trees! The Peg + Cat series shows kids how math is a fun and integral part of life. In Peg + Cat: The Tree Problem, kids build bridges, ramps, and stairs to help Cat jump out of a tree and into Peg's waiting arms. There are six "worlds," each with a different take on the challenge. For example, kids adjust geyser heights in Dino Valley, roll snowballs at the South Pole, and move hanging cloud decorations on Broadway. Each world has five levels of increasing difficulty. If kids need help, they can tap the question mark icon. When kids start, only level 1 is unlocked; once all levels are unlocked, they can choose which level to play.
The math content is subtle here. Building bridges and stairs gets kids using spatial reasoning; planning the escape route requires problem-solving. Plus, the player's initial failures encourage kids to persist through difficulty. However, all of these key learning objectives are cleverly hidden in the game setup. As a result, parents and educators should work on making the connection between math and Cat crystal clear. Discuss what kids are doing using spatial placement terms like bigger, smaller, taller, shorter, higher, and lower. Have them vocalize their problem-solving strategies. Encourage kids to persist even if they don't solve the problem right away. There are five levels in each of the six worlds. Higher levels unlock as kids solve lower-level problems. With no option for setting up multiple accounts, make sure to either uninstall and reinstall for each kid or help kids who are just picking up the game to start at level 1.
Peg + Cat: The Tree Problem gets kids engaged with basic math reasoning. Kids explore primary math concepts like measurement, spatial reasoning, and problem-solving as they craft a plan for how to create a path for Cat to jump out of the tree. More than teaching specific math concepts, Peg + Cat aims to immerse kids in world where math is a fun, exciting, and totally integral part of life. The Tree Problem succeeds in making that point: It avoids the typical number flashcards or equation drills of most math games and instead engages kids in such a way that they don't even realize they're using mathematical reasoning. Many problems have multiple solutions, which encourages kids to be creative and breaks the mold of the right-answer/wrong-answer dichotomy. Five levels have a nice progression of difficulty. Though many new challenges are introduced through the levels (pulleys, stacking, ramps, etc.), the task remains essentially the same through the 30 games. As a result, some kids may find it repetitive. Overall, though, this app is a fun way to get kids problem-solving with math.
Website: https://play.google.com/store/apps/details?id=org.pbskids.treeproblem&hl=en
https://itunes.apple.com/us/app/id945402023?uo=4&at=10laCG&ct=website
http://www.amazon.com/dp/B00T6HGRH8?tag=comsenmed07-20
Overall User Consensus About the App
Student Engagement
Peg and Cat effortlessly engage kids in the mission to help Cat out of a tree. However, the basic task is essentially always the same, which may feel repetitive.
Curriculum and Instruction
Kids explore conceptual math topics like spatial reasoning and problem-solving as they figure out how to build a path for Cat to get out of a tree. If they don't succeed immediately, kids also get practice with task persistence.
Customer Support
Play is easy and straightforward. Kids can always tap on a question mark icon for extra hints if they need help. The parents' section offers some background and a few suggestions for extending learning.