Product Review of Peergrade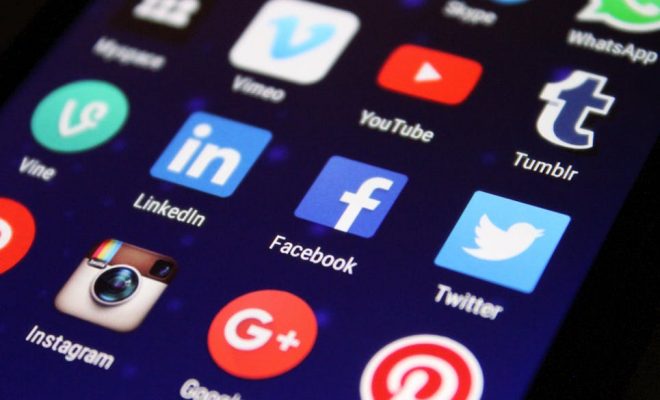 Peergrade is a platform for helping learners give and receive written feedback on written work. First, educators set up an account and tune the settings for how and when learners can submit their work. Students can then log in and access their teacher's class, and they can interact with other learners' submissions and add comments and edits. Teachers can then track their learners' comments and their progress, and educators can share feedback with learners.
Peergrade is mostly used in higher education, and it's used widely at several international universities. Some K-12 schools are also using the system, and the developer's website features third-party research about the effectiveness of peer review in K-12 and higher-ed settings.
Start with Peergrade's rubric library to get some ideas for using the tool: There are some great tools here that might help you structure peer feedback around a lab report, a history paper, or an ELA essay. In addition to some sample rubrics, this page features a list of tips and tricks for how to give and receive peer feedback. It's worth considering how you might structure an entire lesson just around the points listed on this page.
Consider using Peergrade for one round of edits or feedback as part of the development of a major paper or long-term project; introduce a peer review step to encourage your learners to weigh in on each other's progress and help them understand how their own work relates to that of their classmates.
Peergrade was built for higher education, so it's possible that a tool that invites kids to comment on other kids' work won't be a great fit for every K-12 classroom. However, if a tool with these features is what you need, this is a worthy and easy-to-use platform for learners to share their work and offer each other feedback. The rubrics included on the site are Peergrade's real standout feature: The sample rubrics are a great tool to help educators start using formative assessment, and the informative text about offering peer feedback gives an excellent in-depth look at how and why to invite your learners to engage in peer review.
Overall, this tool could be a great fit for learners whose writing and analysis skills are sophisticated enough that they can offer detailed written feedback. However, if your learners aren't quite ready for that, the rubric library is still worth a look. These tips about making feedback constructive and kind are worth reflecting upon, and they're a great starting point for teaching learners about the best ways to be a supportive classmate and colleague.
Website: https://www.peergrade.io/
Overall User Consensus About the App
Student Engagement
This feedback tool's sleek design might appeal more to older learners than younger ones, but it's simple and straightforward to use.
Curriculum and Instruction
Inviting learners to evaluate their peers' assignments can be a good way to help learners develop empathy and foster attention to detail in their own assignments.
Customer Support
The built-in rubric library, sample content, and FAQ section are excellent. A little more guidance on when and how to tailor this info for younger learners would be a welcome addition.