Product Review of PebbleGo Next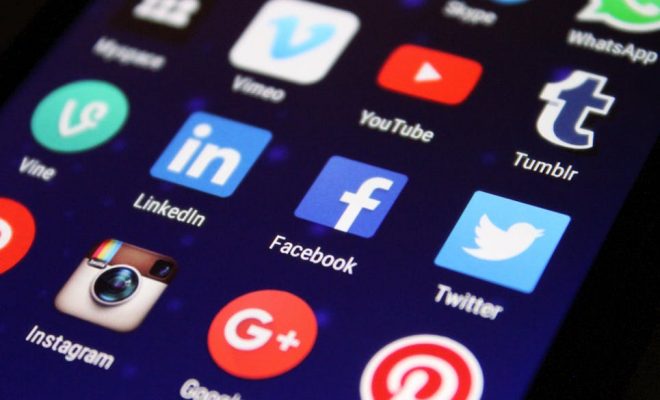 PebbleGo Next is a kid-friendly research database for learners in grades 3-6. An extension of the developer's K-2 site, PebbleGo, it lets learners choose from five modules — States, Science, American History, Biography, and Social Studies — each one with a number of subtopics to explore. Once learners decide on the focus of their research, they can click or scroll through eight different slides related to the chosen topic. Short text-based descriptions, images, videos, and games provide learners with a well-rounded exploration of science- and social studies-related topics. A read-aloud feature with a word-by-word highlighter supports English-language learners (ELLs). Students may also opt to play games such as Quick Match or Jigsaw.
Teachers can view which articles are the most popular with their learners — handy information to have when planning related lessons. However, the site doesn't include individual student logins, so there's no way for educators to analyze how specific kids are using the site.
Give kids a chance to become familiar with PebbleGo Next's offerings before you assign research. Pose a question that learners can answer using the site, and have them post their findings on a shared platform such as Padlet. Or if you're feeling low-tech, use sticky notes. Next, guide learners through navigating different topics and subtopics, using the variety of available learning tools to further their understanding. As learners improve at synthesizing information and paraphrasing text, reinforce copyright protocol via the built-in citation tool. Once kids are comfortable with the interface, increase the engagement factor by letting learners use an augmented reality tool like Metaverse to create a scavenger hunt based on their research.
Teachers looking for ways to support learners' different learning needs will find some helpful features and ideas. The read-aloud tool highlights text as the narrator reads it with appropriate speed and fluency. The Community feature links to PebbleGo, the developer's K-2 research site, but it contains particularly useful and creative ideas that can be adapted for upper grades. Blog posts include helpful links to examples and ideas generated by other educators , providing plenty of inspiration to inject excitement into the research process.
PebbleGo Next is chock-full of information, but it's what learners do with the research that matters. It's important to immerse learners in a topic by providing multiple avenues for learning, and the site accomplishes this beautifully by fostering multimodal literacy skills. Kids can read, listen, see images, watch videos, and play games; when taken all together, these activities have the potential to contribute to a deeper understanding of subject matter. In addition, the read-aloud feature supports learners who struggle with reading or prefer auditory content. While the games are fun, most don't go deep enough to significantly improve student understanding.
It can be a challenge to get learners engaged in research, so educators may need to explore the site's blog for ideas to spark kids' interest. Teachers will also need to consider scaffolding lessons to support learners as they develop increasingly sophisticated research skills. Reinforcing digital citizenship concepts such as information literacy and copyright guidelines go a long way toward helping learners build a solid foundation for future research projects.
Website: https://pebblegonext.com/
Overall User Consensus About the App
Student Engagement
While research might not be at the top of every student's desired activities, the site is approachable and contains enough variety to spark kids' interest.
Curriculum and Instruction
Kids will need support with paraphrasing and extracting the most important ideas and details; the site's citation features will help learners comply with basic copyright guidelines.
Customer Support
The user interface is consistent and simple to navigate, so kids will easily be able to find what they're looking for. Differentiation comes in the form of multimodal learning options and a wide variety of topic choices.