Product Review of PBworks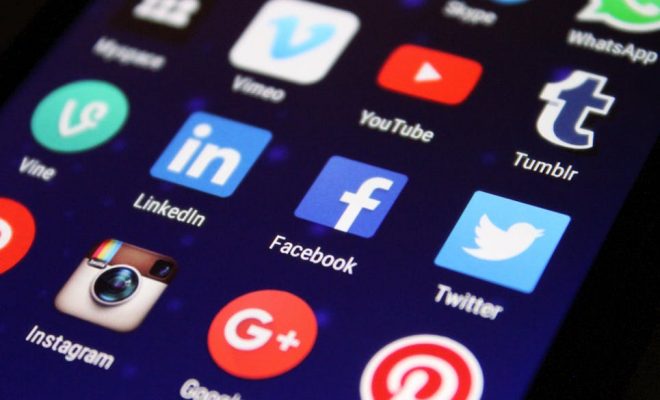 PBworks is a full-featured wiki service, similar in many ways to Wikipedia. Wikis are simple, if somewhat clunky, solutions for building a classroom website or collaborating (educators with educators, or learners with learners) to share resources and organize information.
Why use a wiki? PBworks' tool provides formatting options that allow you to make the text look the way that you want. You can easily embed graphics, including images or video, from other sites and services, to create a customized webpage. With the click of a button, the site flips between editable and viewable versions, making it easy to check your work.
The best way to use wikis in the classroom is to put the tool in the hands of learners. Train them in the use of the tool and also in related skills like Internet searches, recognizing bias, and citing sources. Then, put them in teams to add content to the webpages. This can be a one-time project or an ongoing website that grows and develops as the school year progresses. As a teacher webpage, a wiki created by PBWorks might offer a curated collection of resources including high-quality interactive lessons.
The key is in how it's used by educators and the time and effort that goes into preparing the webpages. By itself, PBworks is little more than a blank canvas with really nice brushes and paints that requires a lot of effort to set up and provides too little guidance for a busy teacher. In the hands of learners, PBworks has the potential to be an empowering tool for digital creation. PBworks also includes settings for helping groups of educators or learners (or any combination of the two) work together to create webpages. It's pretty simple to control who can do what on the site, monitor who's making changes, and even revert to an earlier version if something goes wrong.
Website: http://pbworks.com/
Overall User Consensus About the App
Student Engagement
A "blank slate" that kids and adults can fill with almost anything (text, images, videos, etc.), this product doesn't offer much in its raw form to grab kids' attention.
Curriculum and Instruction
It's a very open and easy way to collaboratively create webpages. The tools make it simple to edit and add content.
Customer Report
Help sections explain how to use the tools, but they're mainly geared toward adult users. An active forum can help users feel supported.