Product Review of PBS NewsHour Extra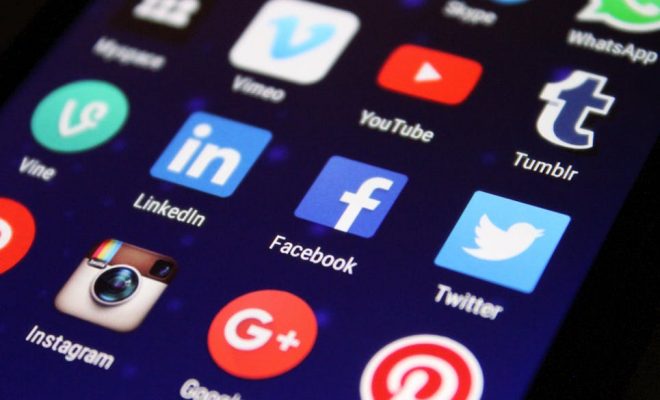 PBS NewsHour Extra is a website that provides news for learners and resources for teachers. An offshoot of the daily TV program PBS NewsHour, its mission is "to help high school learners understand world events and national issues and answer the question 'why should I care?' about the news." The site is divided into drop-down sections: Lesson Plans, Articles, Student Voices, Video, and Subject Areas.
Additional sections on the home page include Super Civics 2020, teacher resources for the 2020 election; News and Media Literacy, resources for teaching the importance of being smart news consumers; and a unique feature, Student Reporting Labs, featuring student-generated media and news reports about how national and global issues affect local communities. Journalism and media production curricula are available for educators to use (including Jim Lehrer's 10 Rules of Journalism, which includes tenets such as "Assume the viewer is as smart and as caring and as good a person as I am."). Students can also suggest ideas or send their own content by filling out and submitting a form, although it's unclear what they must do next to complete the process.
PBS NewsHour Extra's lesson plans are outstanding and clever. For example, a lesson on unions asks learners to watch a few short videos and then get into teams to resolve an imaginary labor dispute based on what they've learned about negotiation. Beyond the provided lesson plans, there are many videos with resources to help learners process what they're watching — like an essential question and key vocabulary — as well as discussion questions to kick off post-viewing conversations. Plus, the majority of the lesson plans are tied to STEM-related issues, so they're ideal for cross-curricular collaboration.
Because the daily videos include transcripts, supporting links, questions, and an extension activity, they could be assigned as independent work, group work, or both. For instance, part of the class could work on their own with the video — assuming individual internet access — and then, as they finish, they could move into small groups to tackle the extension activity.
For journalism, media studies, or ELA classes, make sure to check out the Student Voices samples. They'd serve as great models for editorial writing. For classrooms that want do dive deeper into media creation and production, the Student Reporting Labs website has a great curriculum and supporting resources, including video tutorials for things like audio recording and lighting.
Students can learn about current events, social issues, and current hot topics via PBS NewsHour Extra's videos, articles, and lessons. The site covers a wide range of current and historical content, from biodiversity in Ecuador to hate speech on Facebook. Students will learn how to form opinions on controversial subjects and examine how news stories develop. They can also learn the basics of journalism from the Student Reporting Labs and see how other learners are using those tools to share their opinions and ideas.
Students will learn by reading and watching news that's written in a voice they can understand and respond to. By answering the questions at the end of each article, they'll test their reading comprehension and consider how they feel about global issues. In the Student Reporting Labs, they'll hear from a diverse group of learners reporting on all kinds of topics, which helps them gain perspective on the world and its many problems.
Students who might find the regular PBS NewsHour boring will be pleasantly surprised — but maybe not blown away — by PBS NewsHour Extra. It covers the same issues, and does feature PBS NewsHour reports, but it makes the content livelier and provides extra context. Without oversimplifying content, the site shares news in a straightforward manner and takes learners' perspectives into consideration. It also organizes content into special lesson plans tailored to learners' particular interests. For example, a feature on "Neuroscience and Zombies" includes materials explaining how zombies' brain chemistry differs from humans'.
Website: https://www.pbs.org/newshour/extra/
Overall User Consensus About the App
Student Engagement
Stories and videos keep learners' attention spans in mind. Content is accessible, even when it deals with complex topics. The design is showing its age.
Curriculum and Instruction
With discussion questions after each article, the site encourages learners to develop a deeper understanding of big issues. Even more notable: the STEM-focused lesson plans presented as real-world design challenges.
Customer Support
Daily news videos come with a transcript and supporting links, and lesson plans focus on experiential learning. More thought is needed for reluctant and English language learners who may find all the media options overwhelming.